We are thoughtful romantics, creating compelling and timeless spaces through experimental design and authentic storytelling. Equally personalized and functional, our architecture connects to the landscape and embodies modern aesthetics rooted in traditions of the past. What results is a lasting, multi-generational building that gives our clients a better quality of life.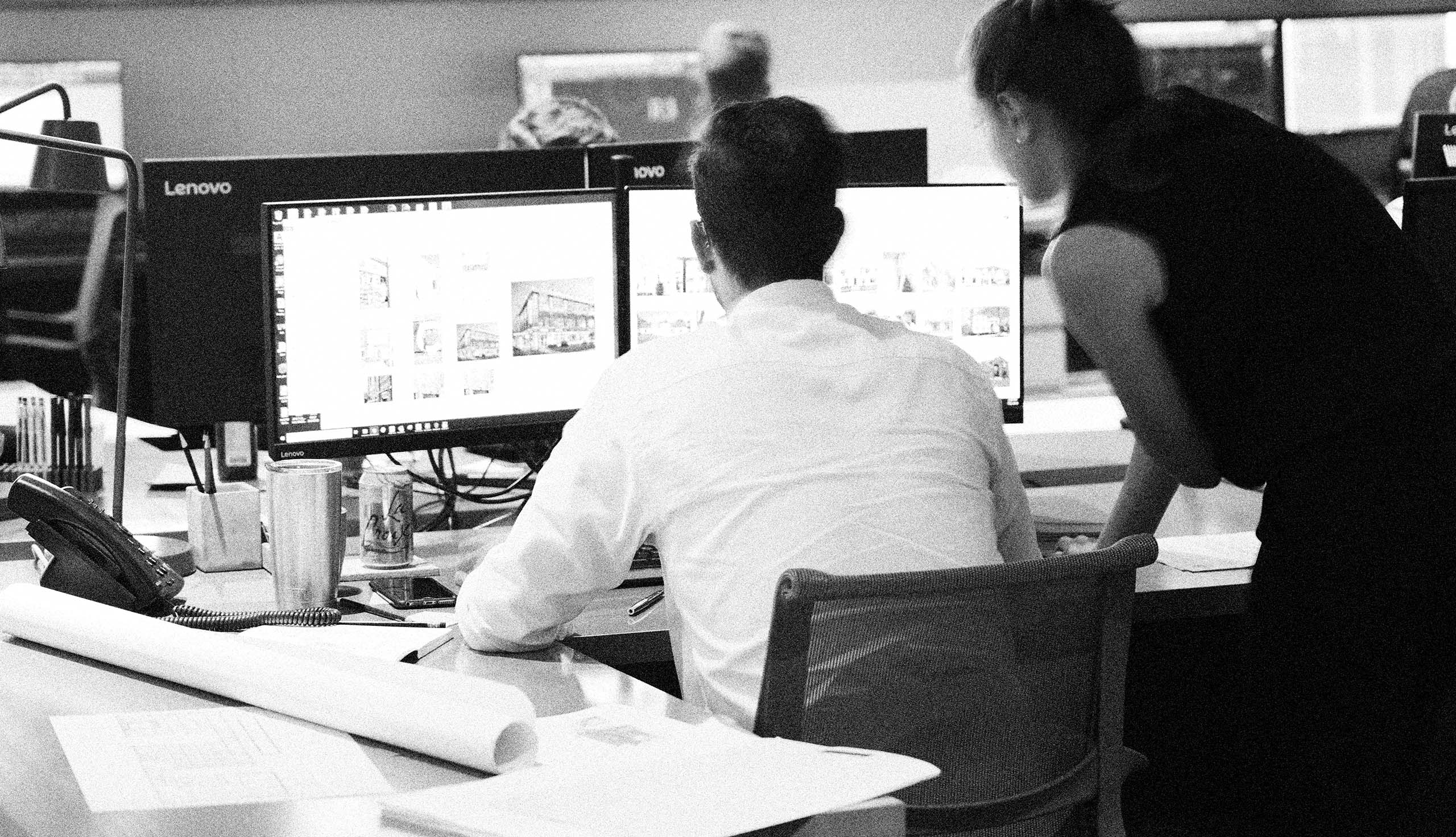 Our team of designers and architects combines comprehensive commercial project experience with an extensive background in fine residential design bound together by a common, constant commitment to quality design and dedicated service. With offices in Nashville and Chattanooga, Tennessee and Birmingham and Montgomery, Alabama, we have an extensive portfolio of work across the South and abroad.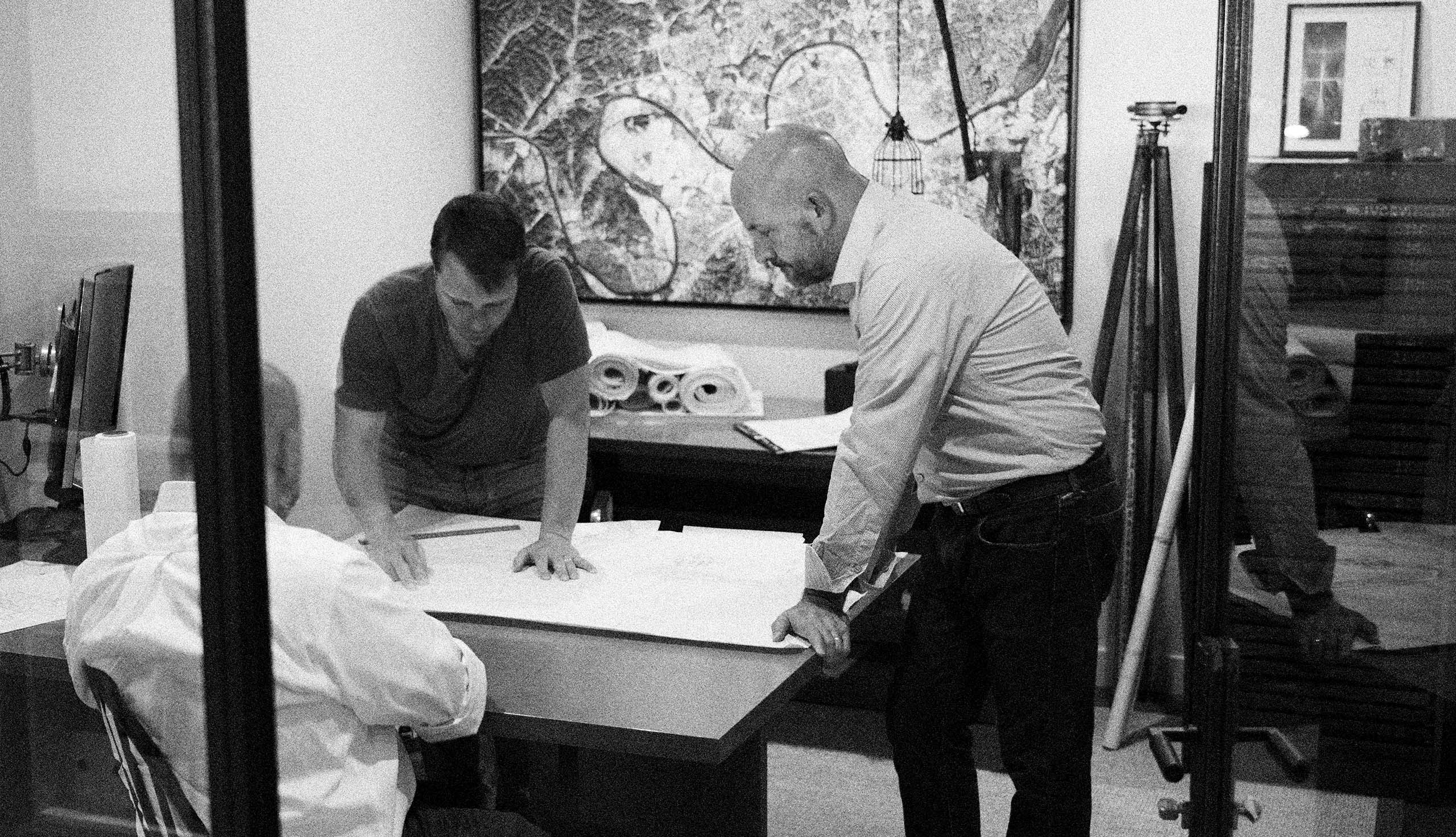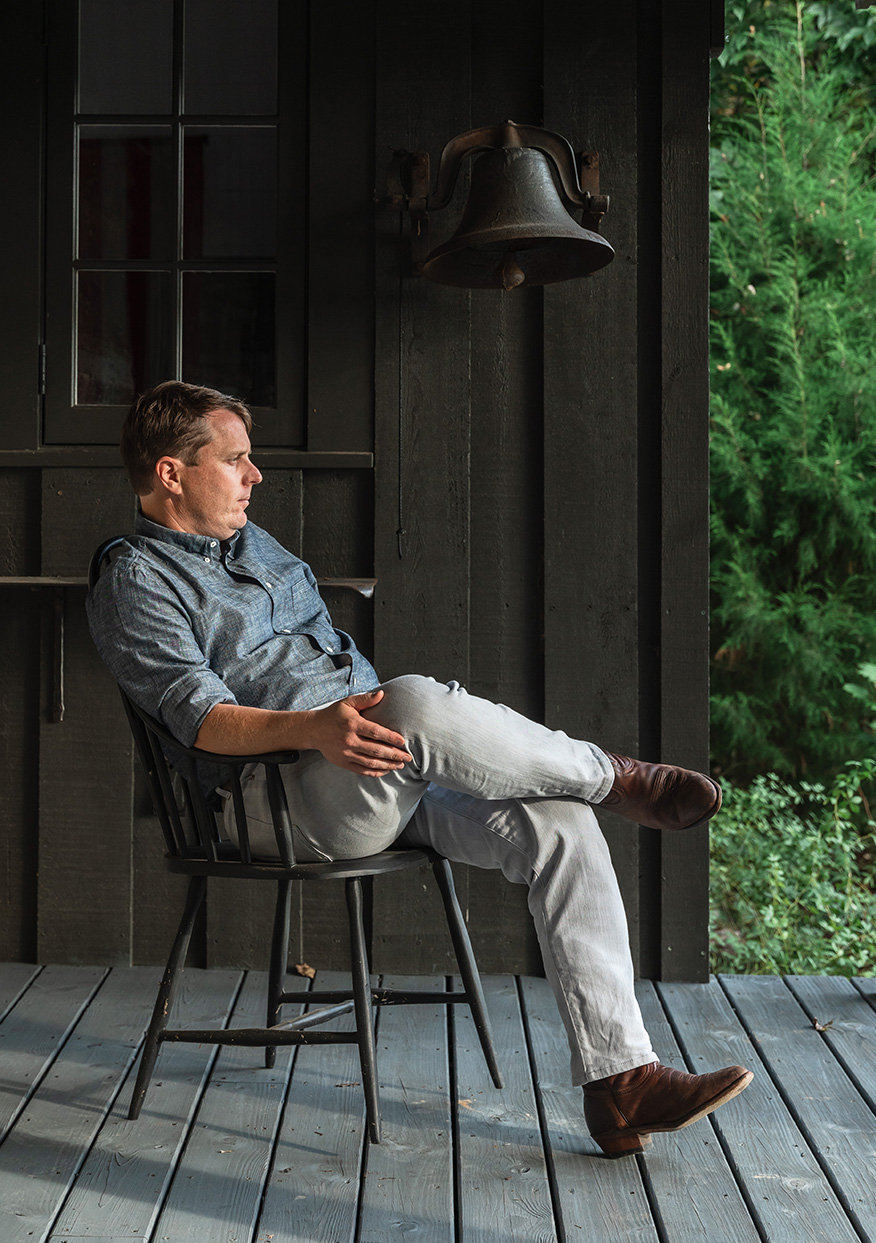 Jamie Pfeffer
Principal
Biography
Jamie is a founding principal and architect at Pfeffer Torode. Leading an interdisciplinary team of architects, visual artists, and interior designers, Pfeffer Torode sits at the integration of art and architecture that's rooted in a contextual response to the natural conditions of each site. Jamie believes in creating spaces that are meant to enrich and strengthen communities and often seeks out projects that have the capacity to make a difference.
Trained at Auburn's School of Architecture, Jamie graduated and began charting his own course. He continued his studies with a Master in Building Construction to gain a deeper understanding for the spaces he was designing, while also interning for respected Montgomery firm, McAlpine. He went on to work in Boston and New York before moving abroad to Uruguay. After two years working on every aspect of the project, from construction, to design, to interiors, Jamie's traveling retrospective eventually brought him back home to Nashville to open the firm that he had been laying the foundation for since university studies. Working across a broad range of projects, Jamie uses design as a true platform for discovery and greater understanding of how the built environment can promote well-being and an overall heightened quality of life. Jamie designs in a way that connects to a site's history, immediate context, while also thinking ahead to its future.
Seeking to use design to create transformative change in the built environment, Jamie began engaging on select development projects, focusing on forming neighborhood minded residential, office, retail, and food and beverage spaces.  Actively seeking the dialogue between architecture and the community at large, he creates spaces that provoke new perspectives, or inspire communities to engage with the world around them.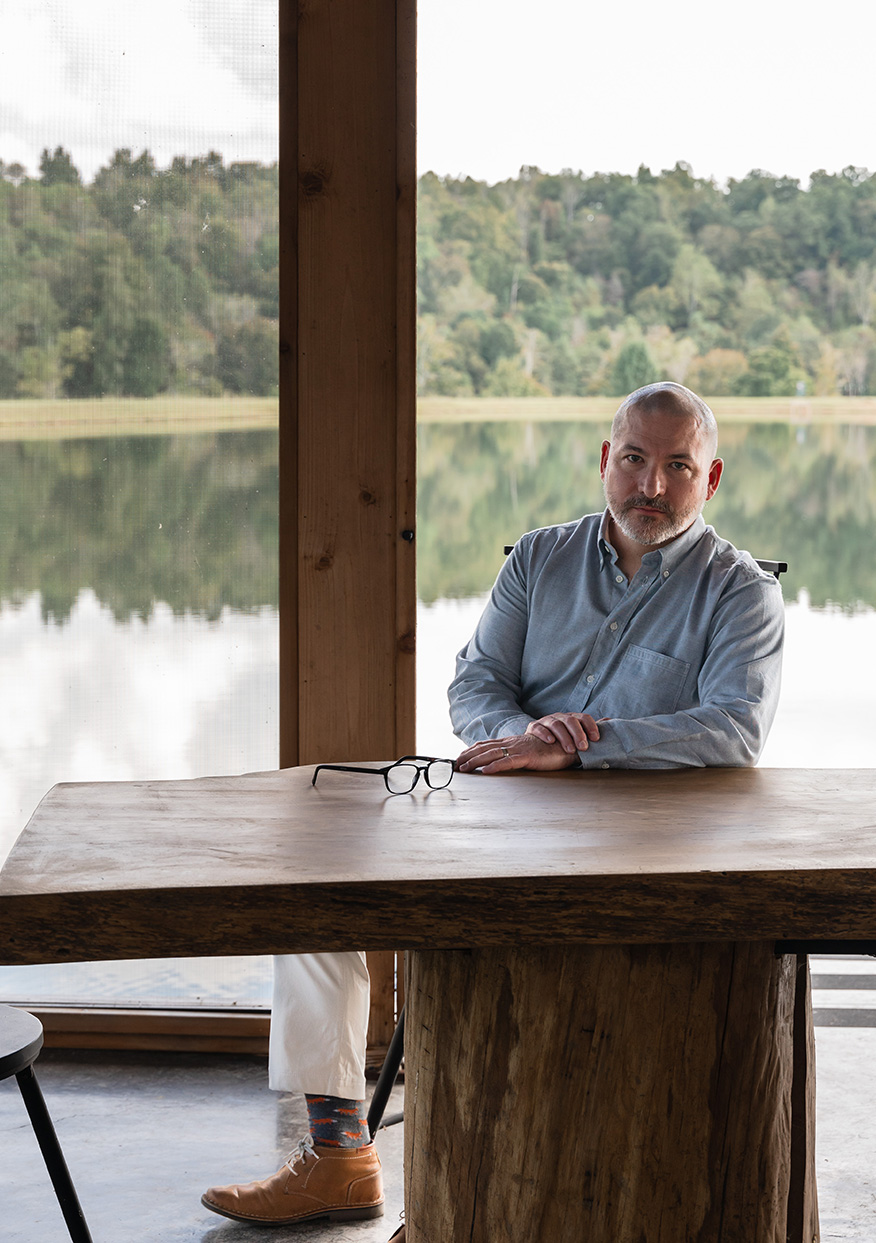 Jonathan Torode
Principal
Jonathan Torode
Principal
Biography
Born into a heritage family of architects, Jonathan's earliest design memories involve coloring on his father's large sheets of drafting paper that he brought home from the office. Discovering his love for sketching at a young age, his formative years in rural Alabama became the inspiration for a lifetime career and passion for architecture. Jonathan knew even as a young child that he wanted to follow in the footsteps of his father. His fascination with the craft led him to Auburn's school of Architecture where he fatefully crossed paths with Jamie in their early days of tutelage. The two quickly realized the power in their collaborative efforts and discovered their complimentary strengths were built on a mutual respect for one another's work.
After graduation, Jonathan began his career at McAlpine alongside his brother Scott, where he worked to cultivate his design sensibility until the time came to join Jamie to start the firm they had dreamed up in their university days. They soon after brought on Scott to round out Pfeffer Torode's leadership trio. As a firm that was built with a family business mentality at its core, those same sentiments of trust and partnership still exist at Pfeffer Torode today.
For Jonathan, the world of design has always felt intuitive and innate; he works with a quiet, unassuming confidence that's approachable but highly refined. Assisting clients in telling their stories through the format of architecture and bringing those narratives to life throughout their own homes is where Jonathan's greatest source of inspiration comes from. Throughout the design process, he often asks himself: "How do people's homes reflect their identity? How do spaces give people a place to be comfortable, at peace, or cultivate serenity?" Jonathan finds purpose in allowing client's stories to unfold within the intricate spaces he designs for them.
Jonathan's philosophy is function-driven and his spaces often stand out in understated, but definitive ways. With an elemental approach to architecture, he works to transform and elevate spaces where his clients spend their everyday. These are the very rooms that become the backdrops of their lives, the spaces where their experiences unfold.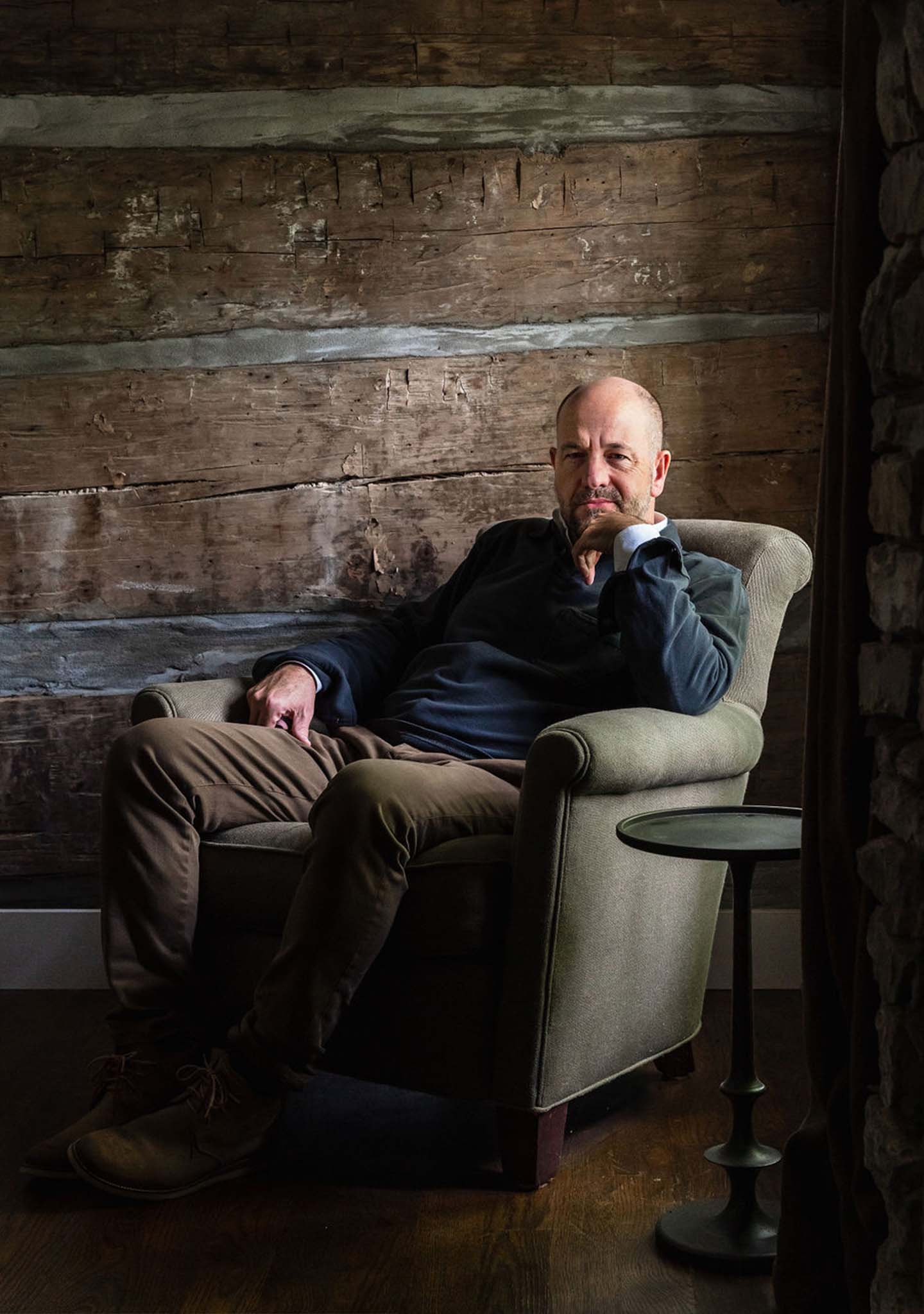 Scott Torode
Principal
Biography
As the son of an architect, design was always an overarching theme in Scott's life.  Early on he became fascinated by the way we exist within our surrounding environment through landscape design.   After pursuing his first love, Landscape Architecture for a time, Scott decided to complete his studies in Architecture along side his brother Jonathan, at Auburn University's College of Architecture Design and Construction.  After working with the well-respected firm McAlpine for fifteen years, Scott then joined his brother Jonathan and Jamie to round out their collaborative firm.
Still rooted in his admiration for landscape design, Scott finds inspiration in working with natural settings and materials, embracing both within the language of architecture. The integration of nature within the built environment is a recurring theme within Scott's body of work.  Blurring the boundaries that exist between exterior and interior, he designs for his clients an authentic sense of engagement with their natural surroundings while maintaining balance with that sense of shelter we all seek.  This pursuit of balance between opposites, compels Scott to deliver simple design concepts with timeless aesthetics.  His interest in unconventional approaches to design has led him to pursue, as an architect, designs that are both functional and personalized to his clients.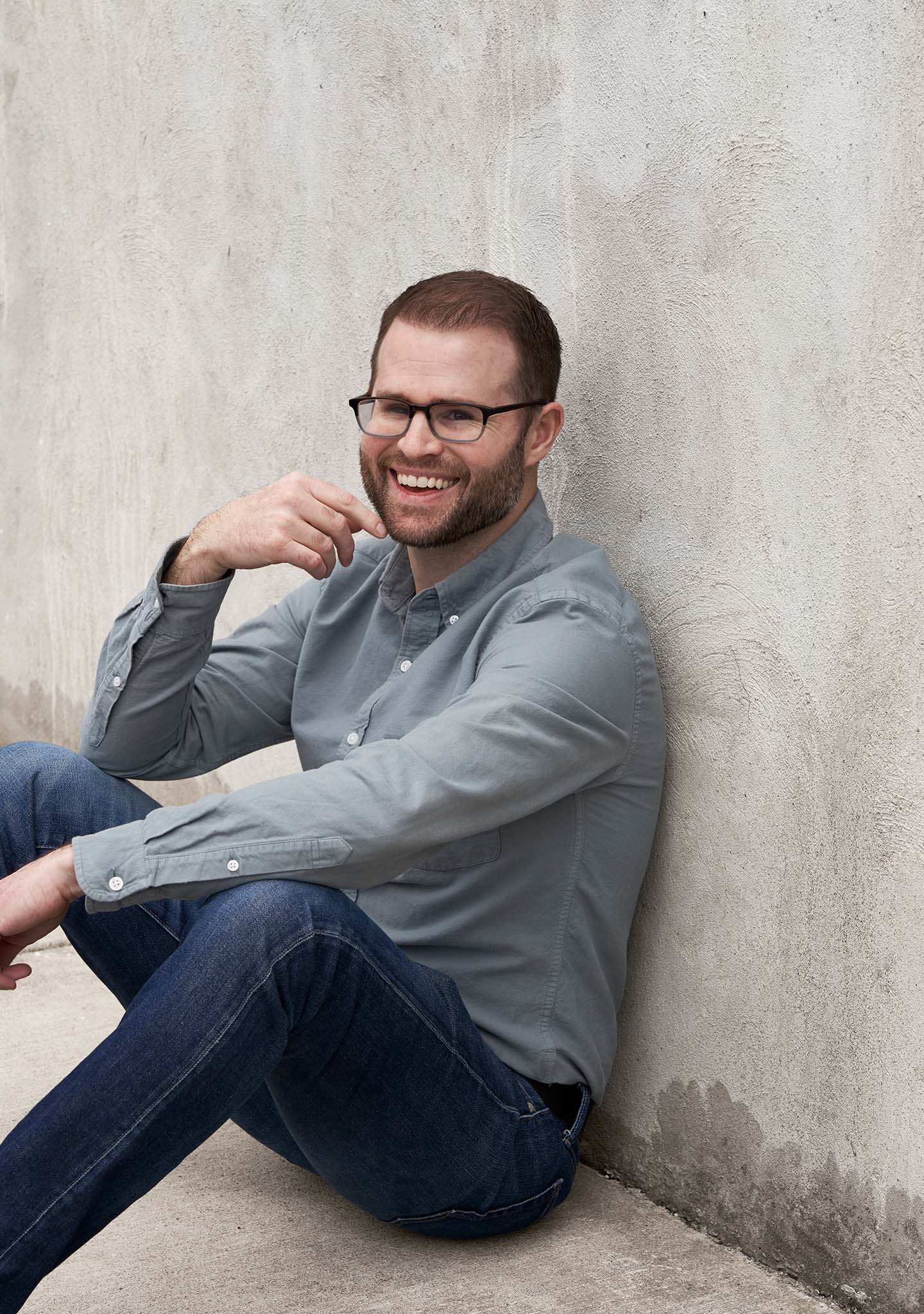 Race Alexander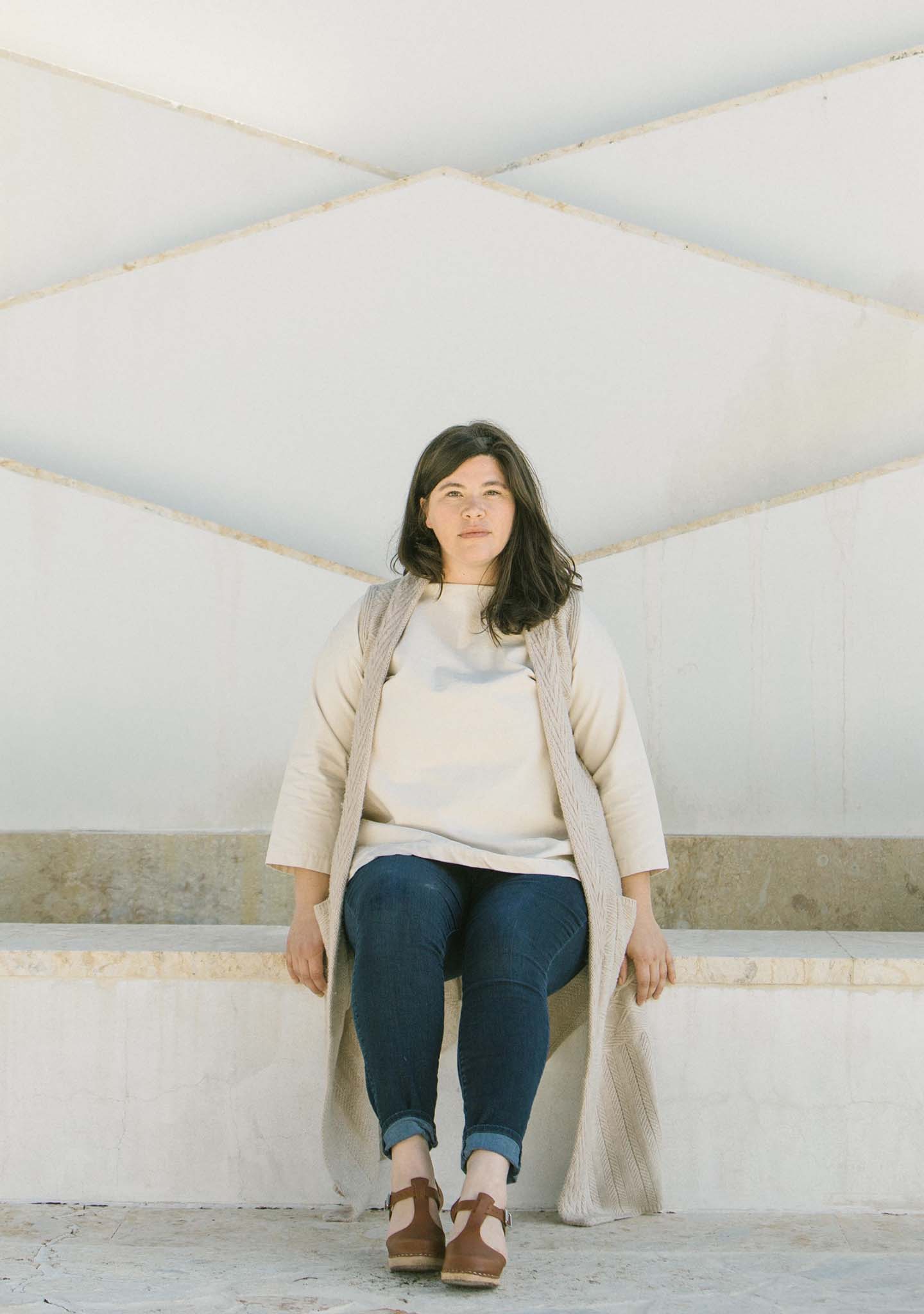 Ginny Au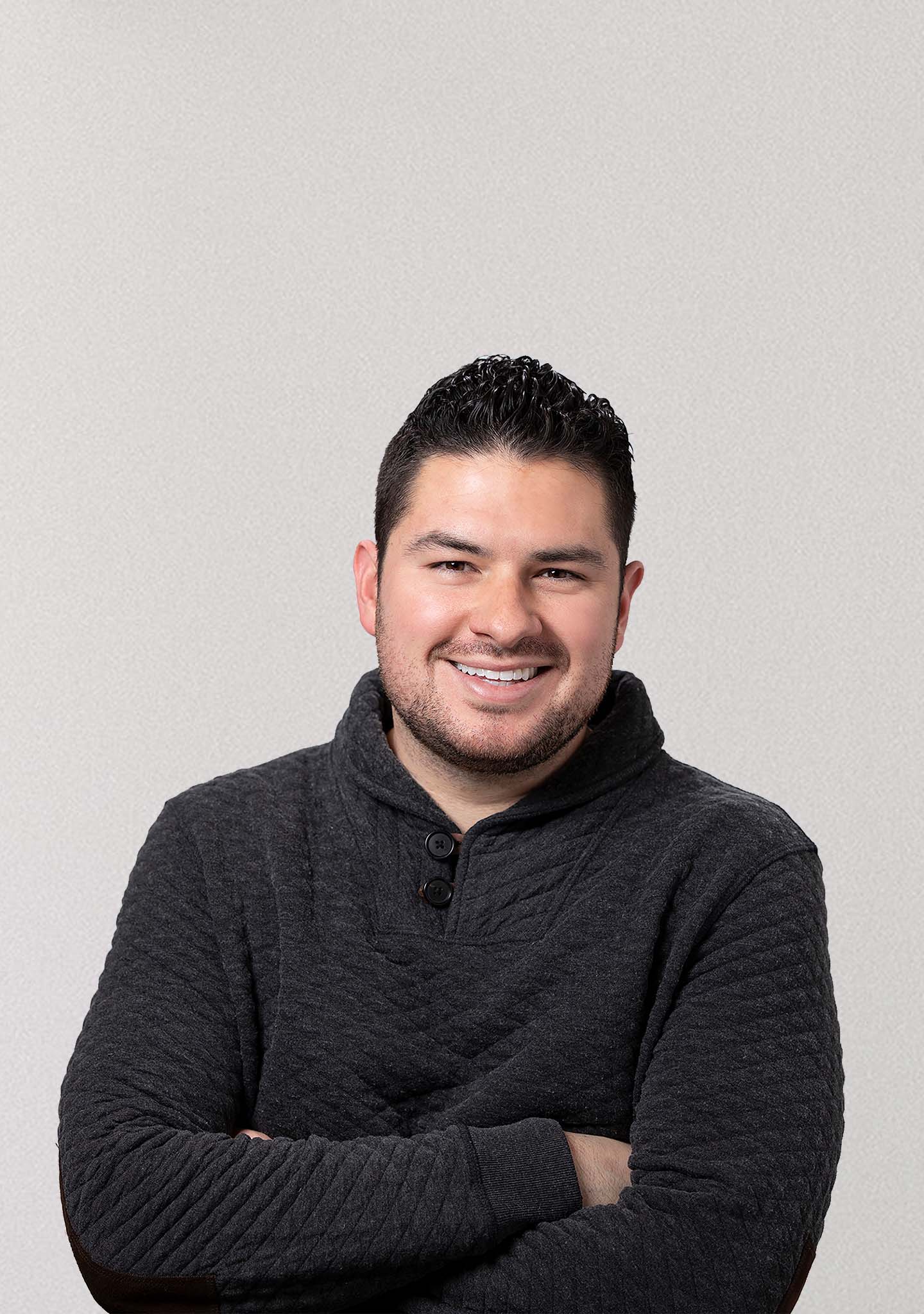 Jeff Bak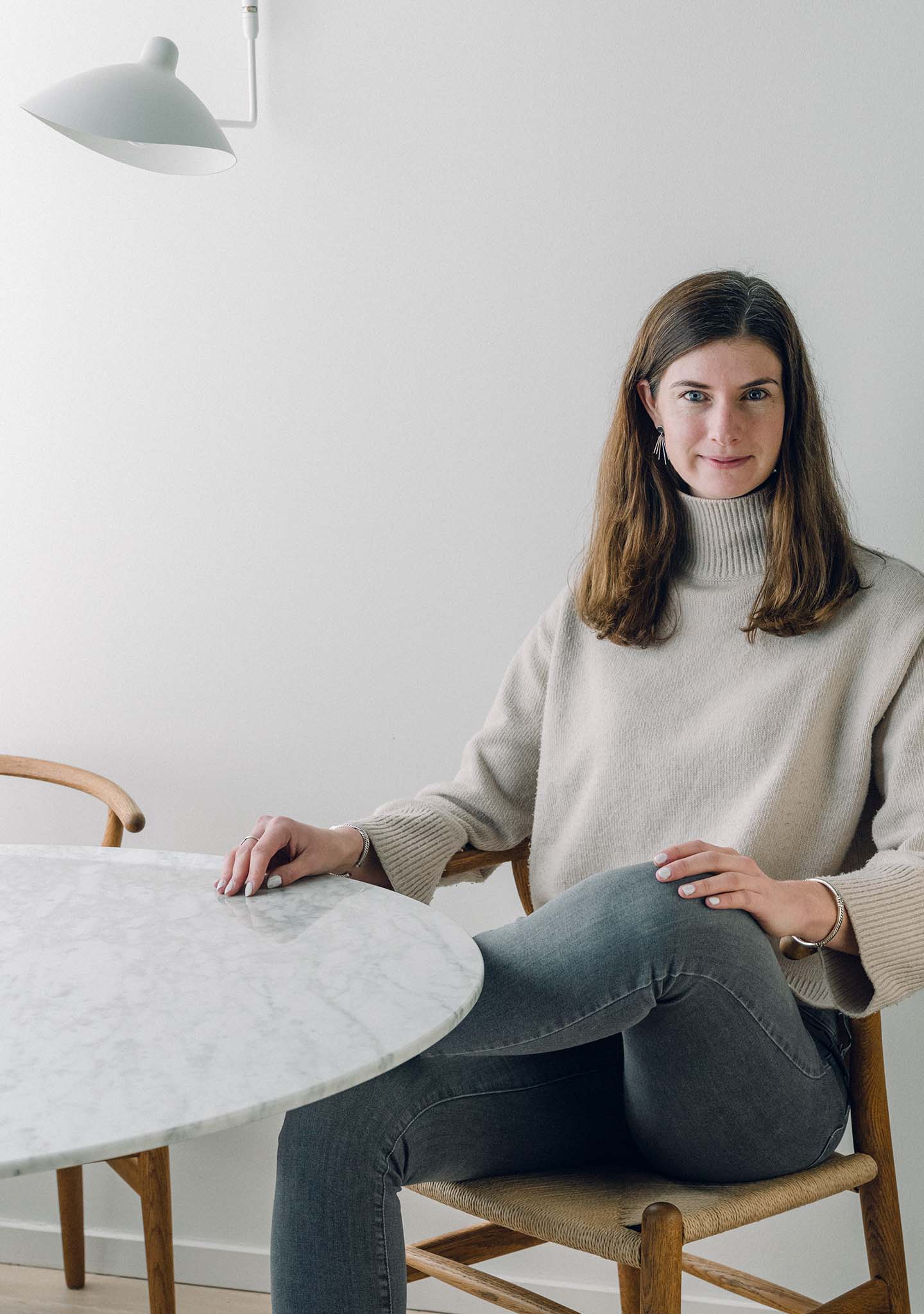 Micaela Becker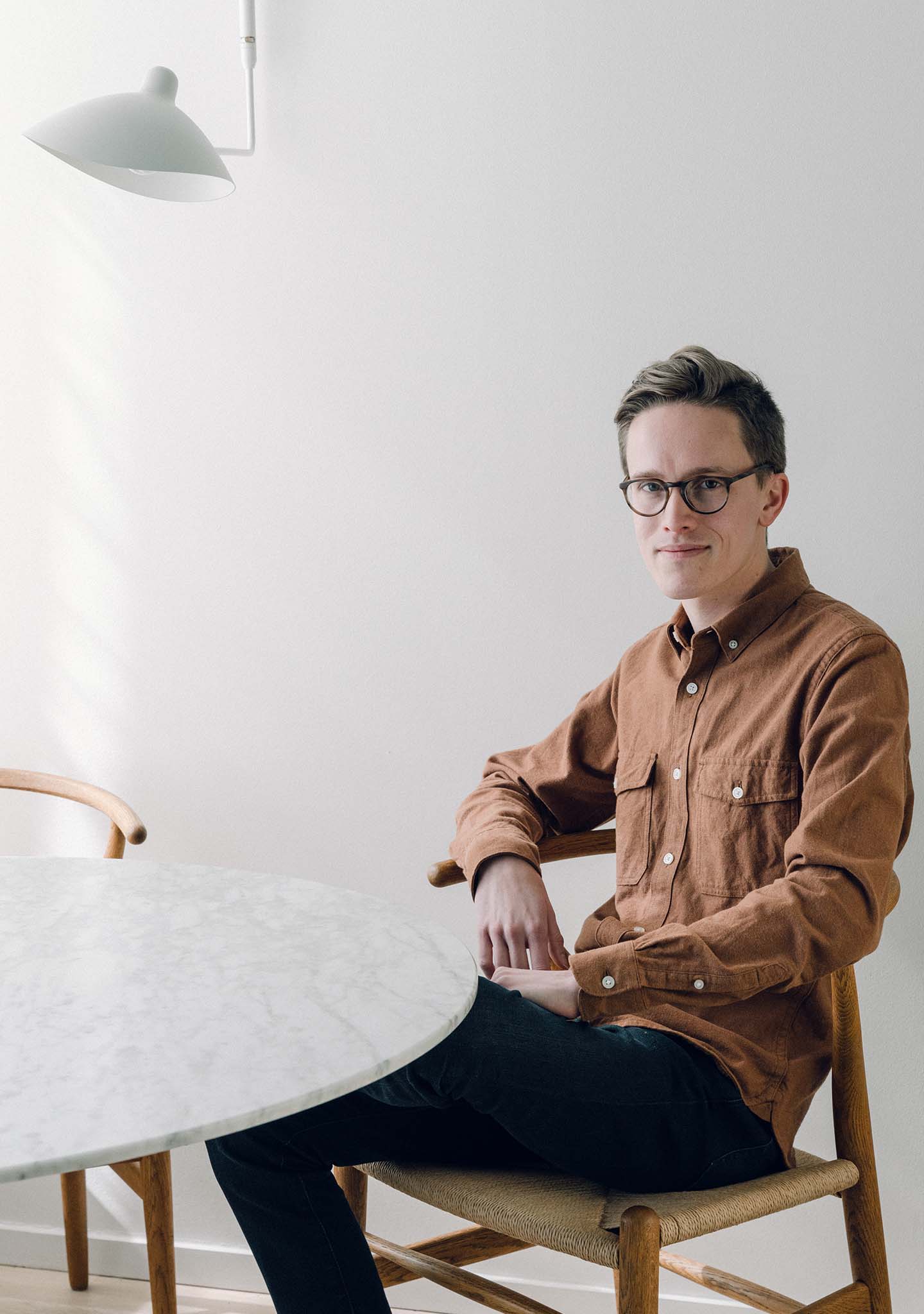 David Berry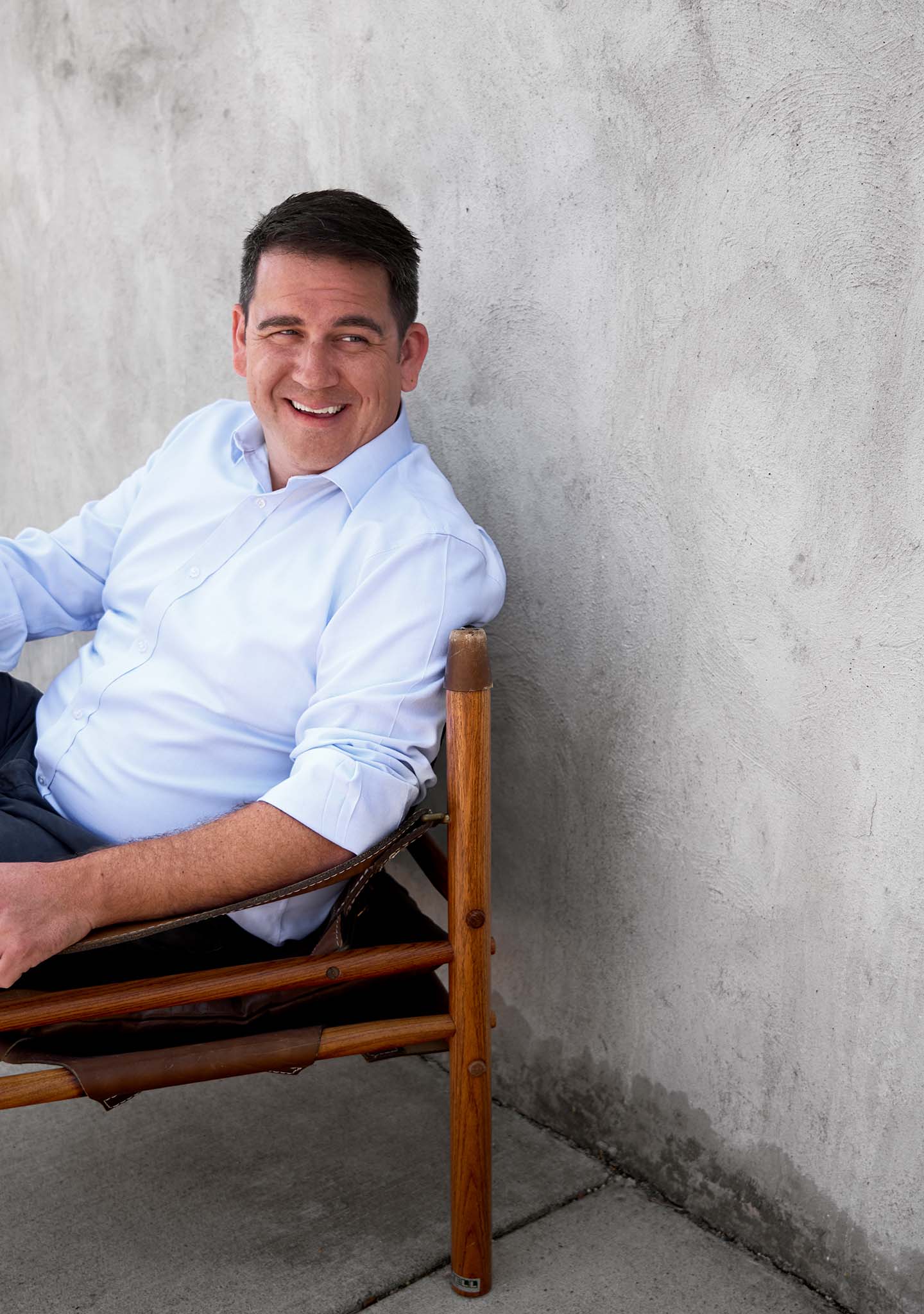 Dave Brawner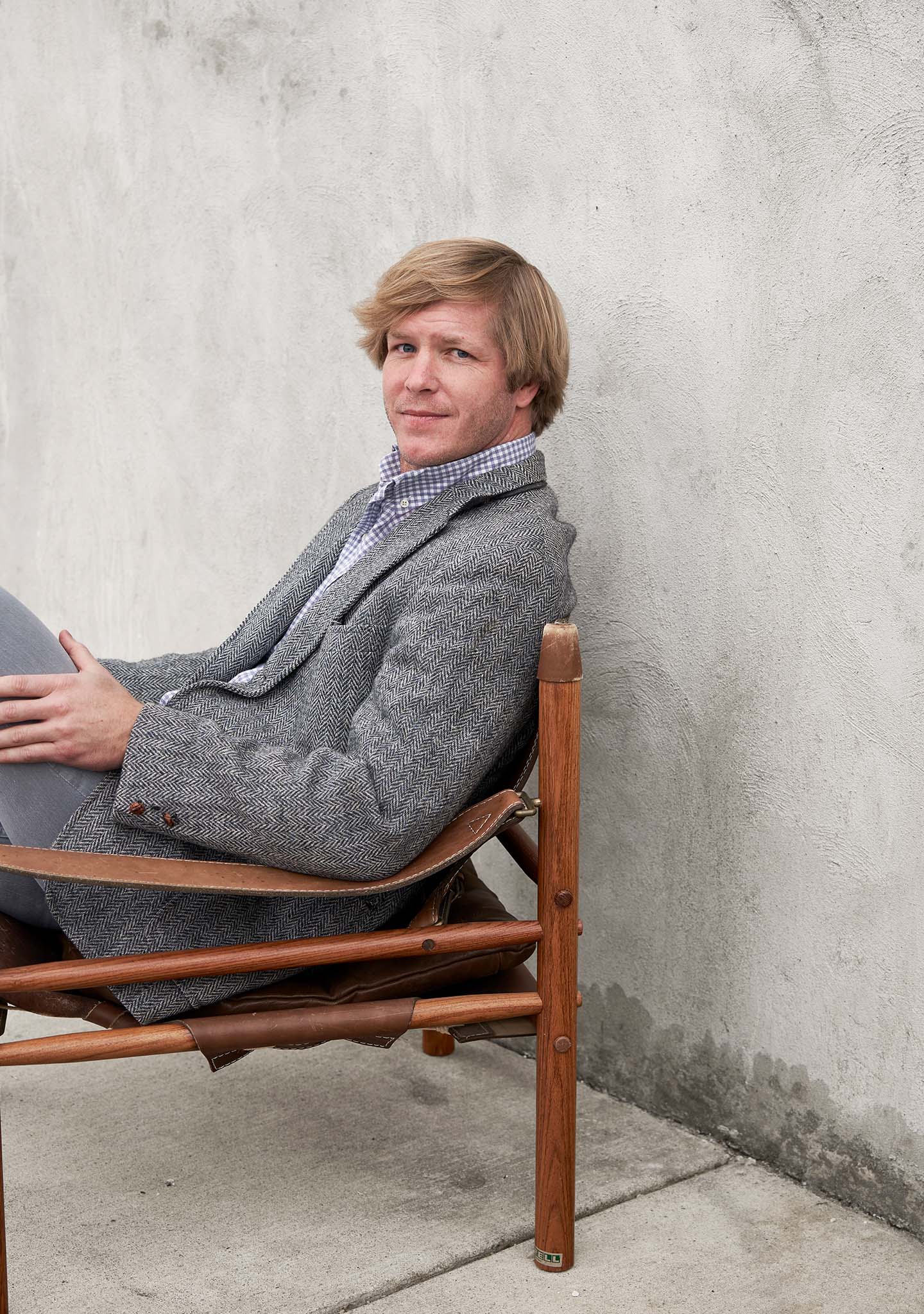 Garth Brown
Nicholas Bruno
Cat Cevan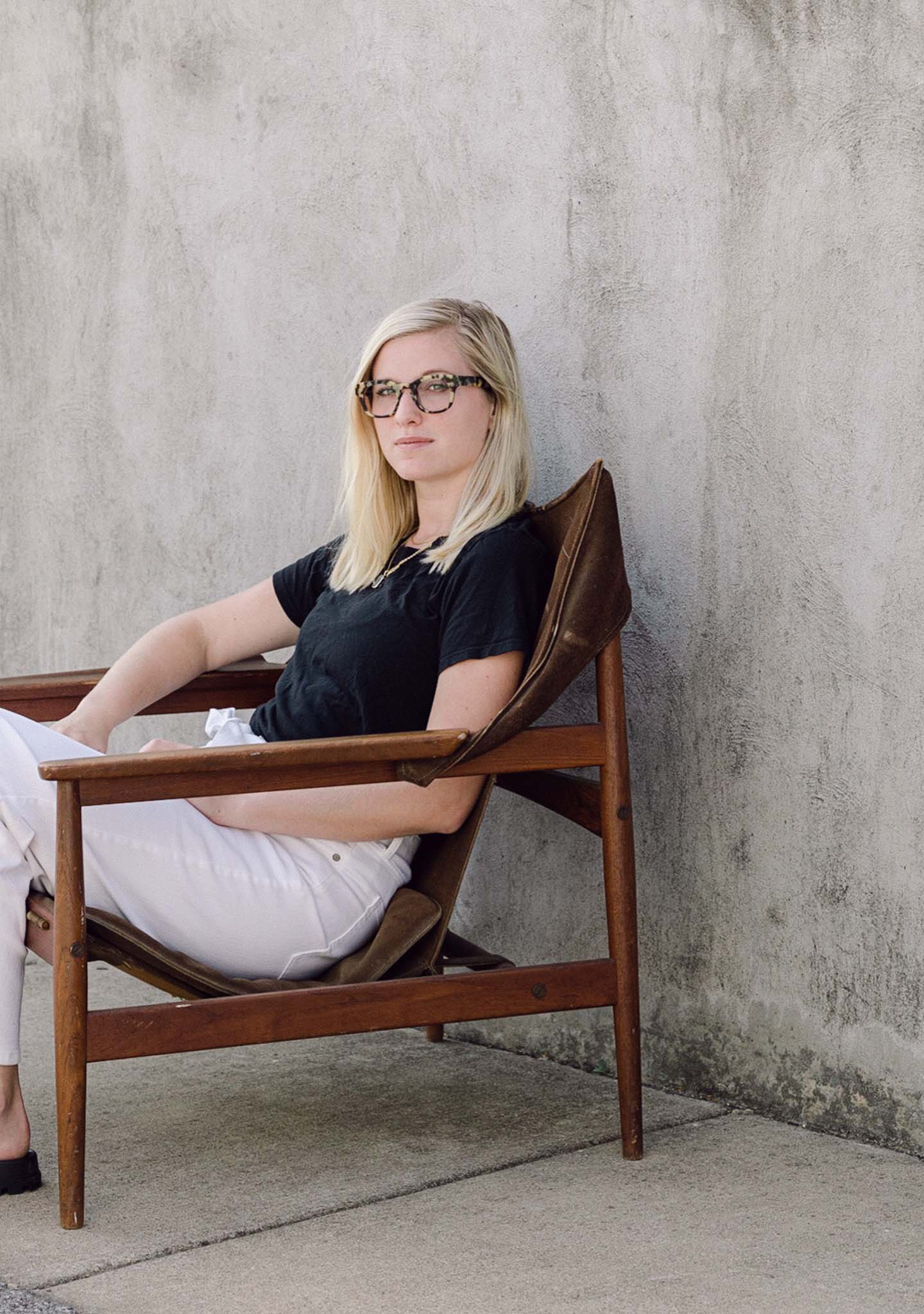 Linden Claytor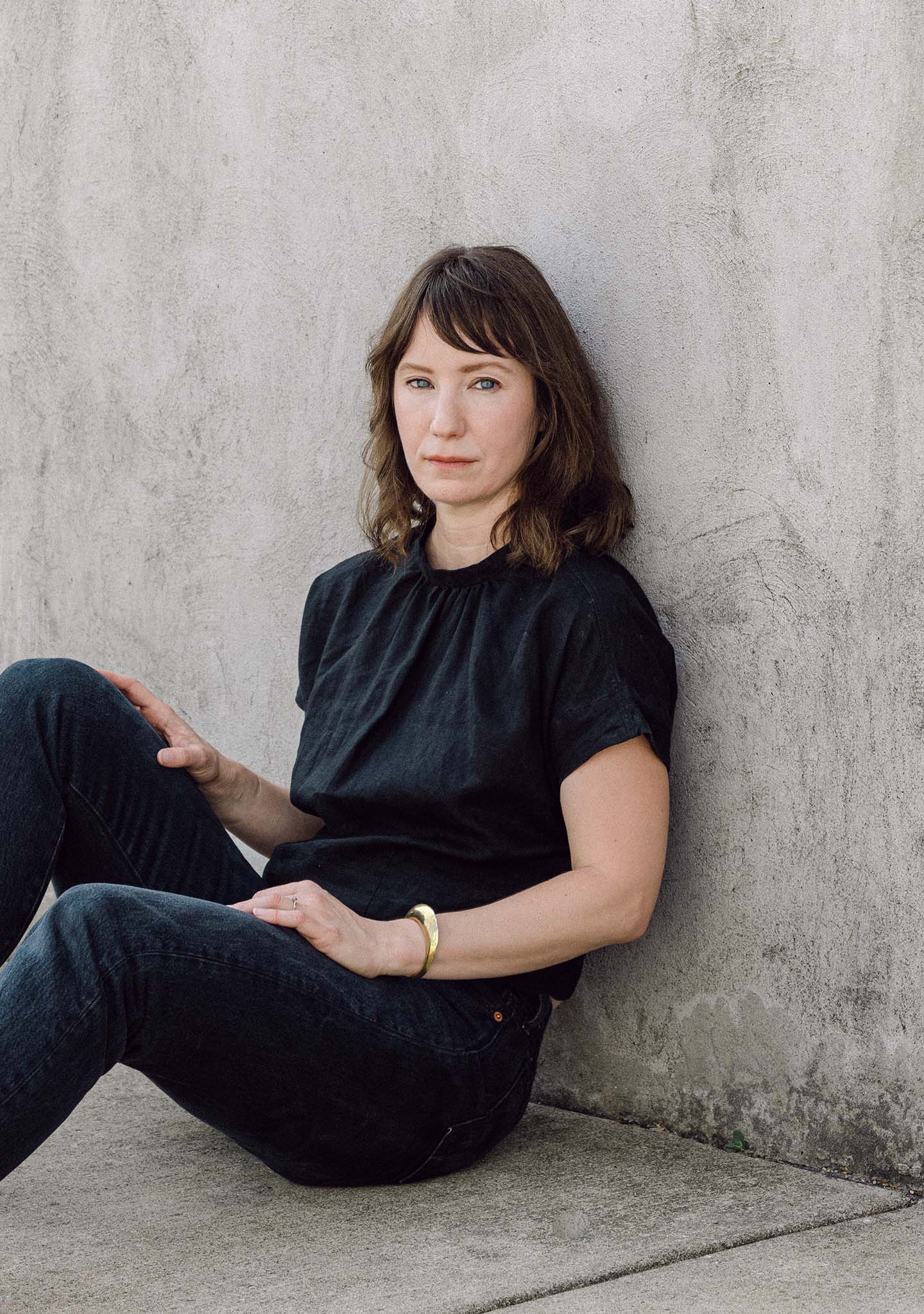 Jen Collie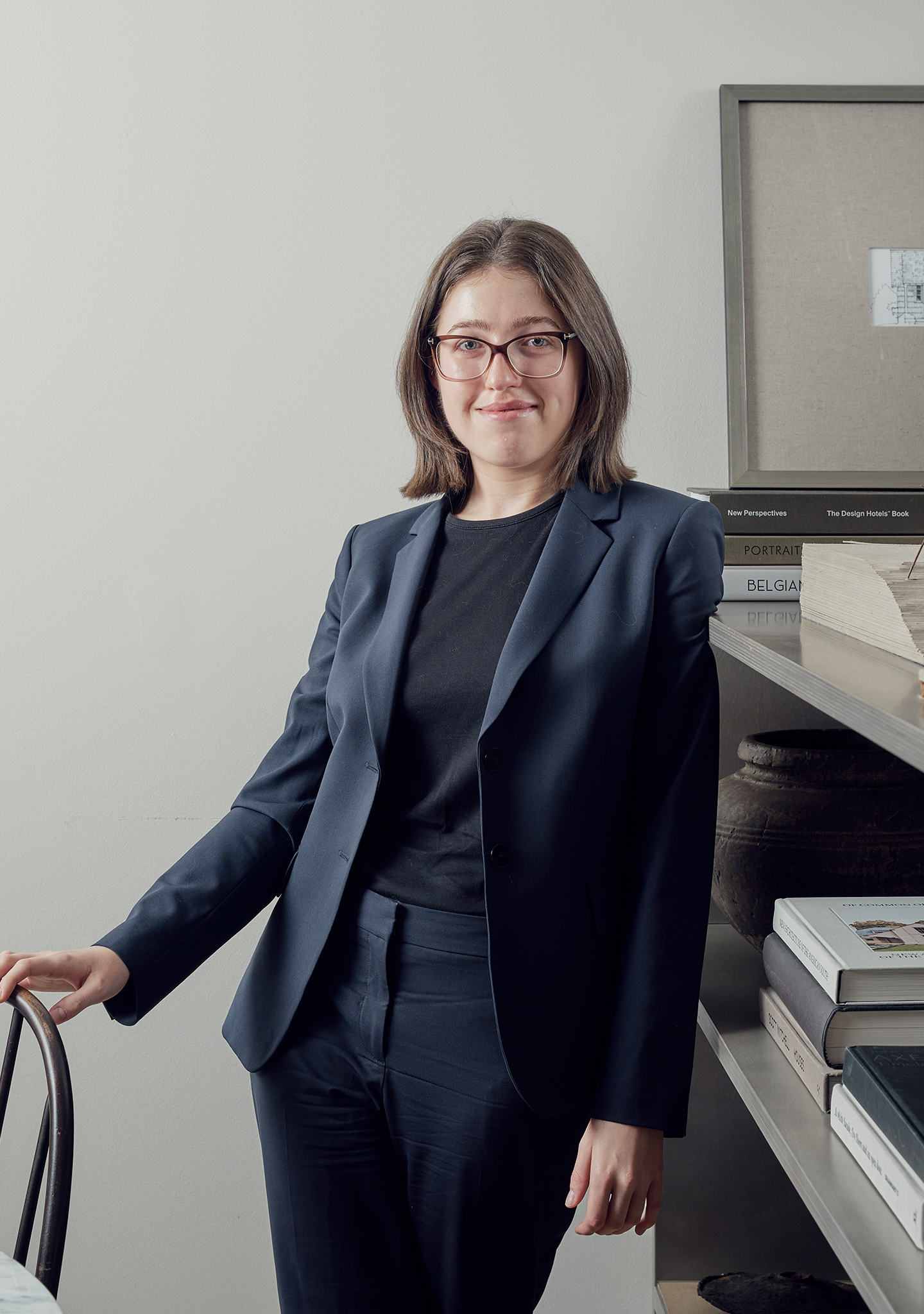 Fallon Creech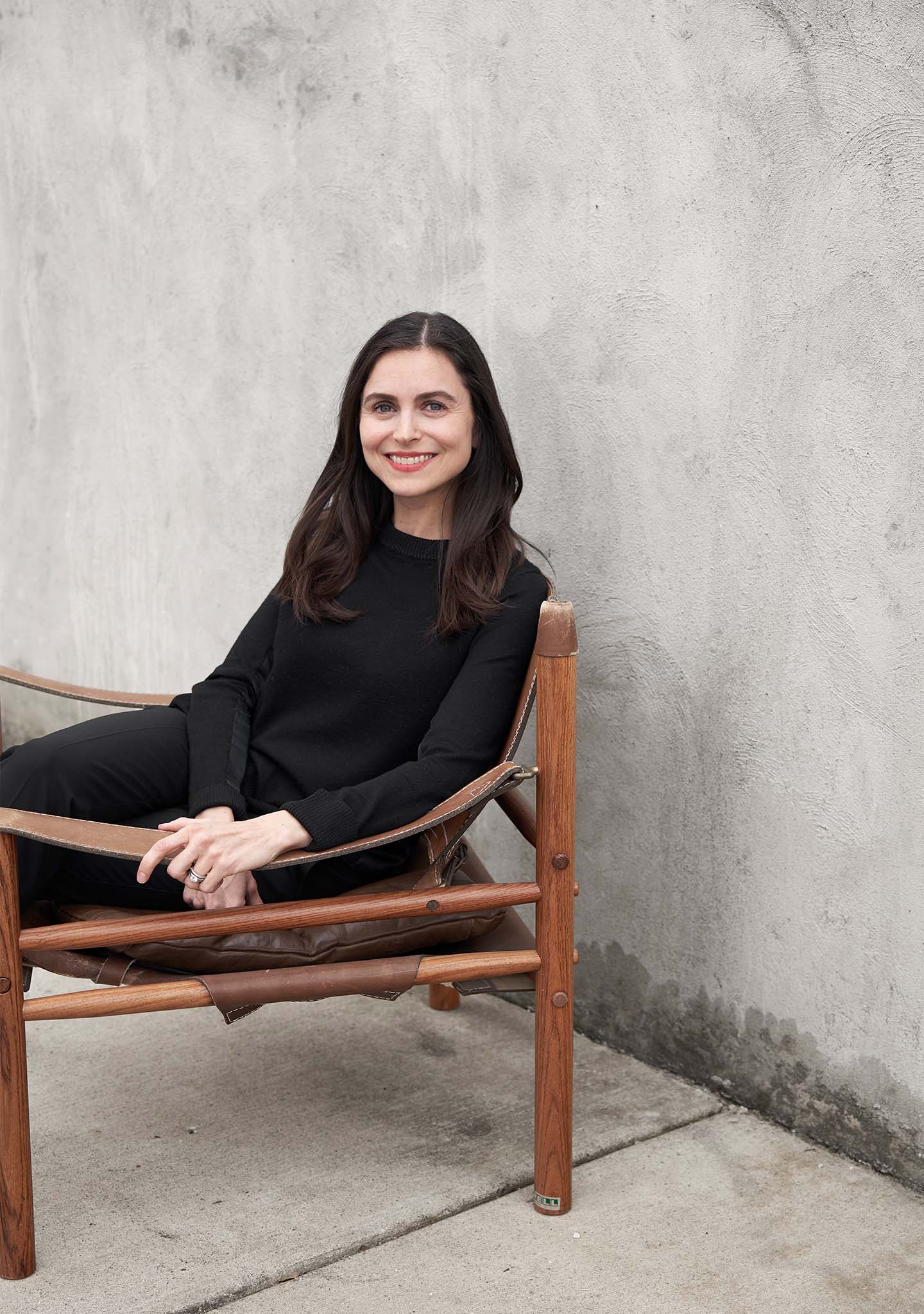 Erin Cypress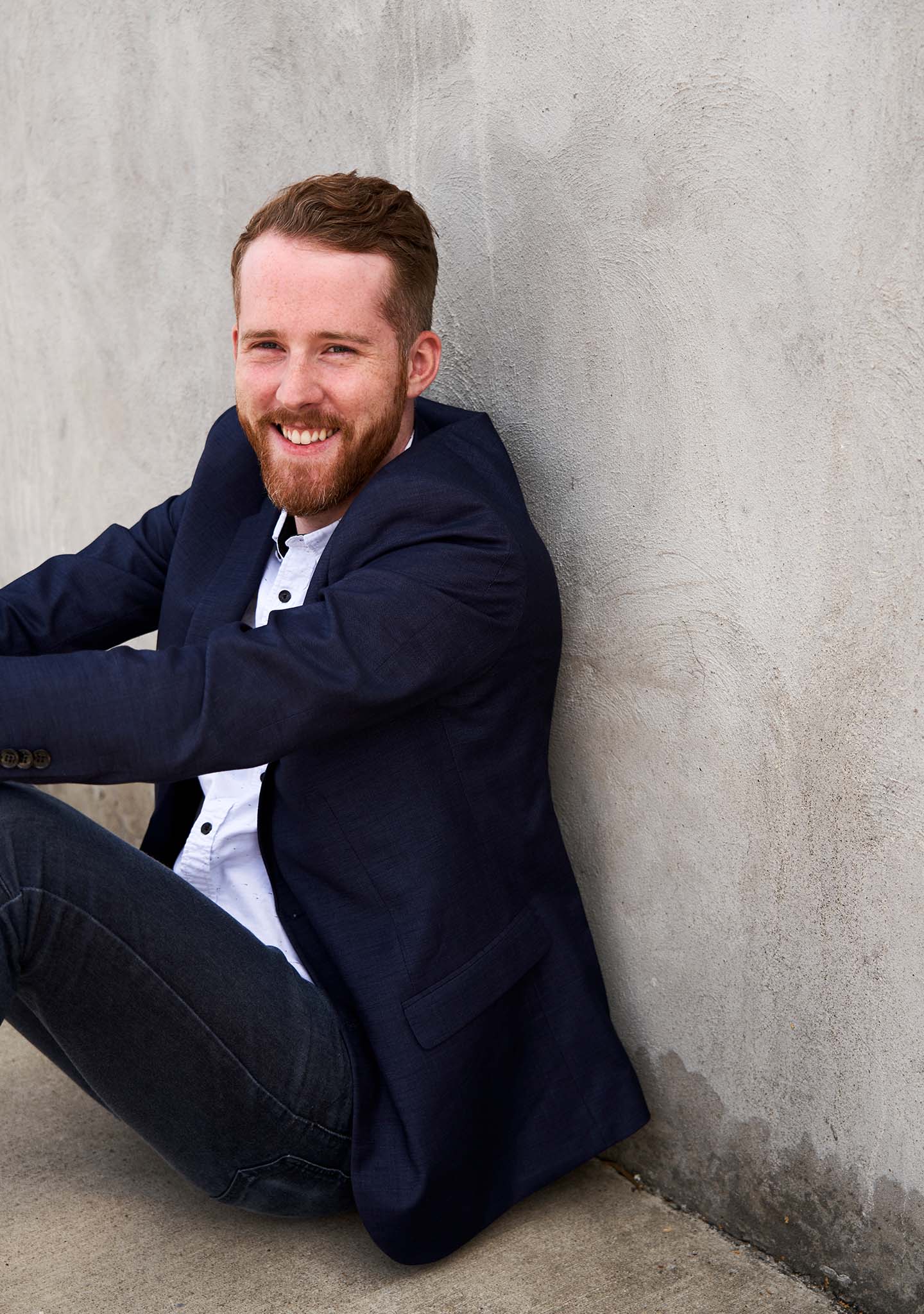 Trevor Donnelly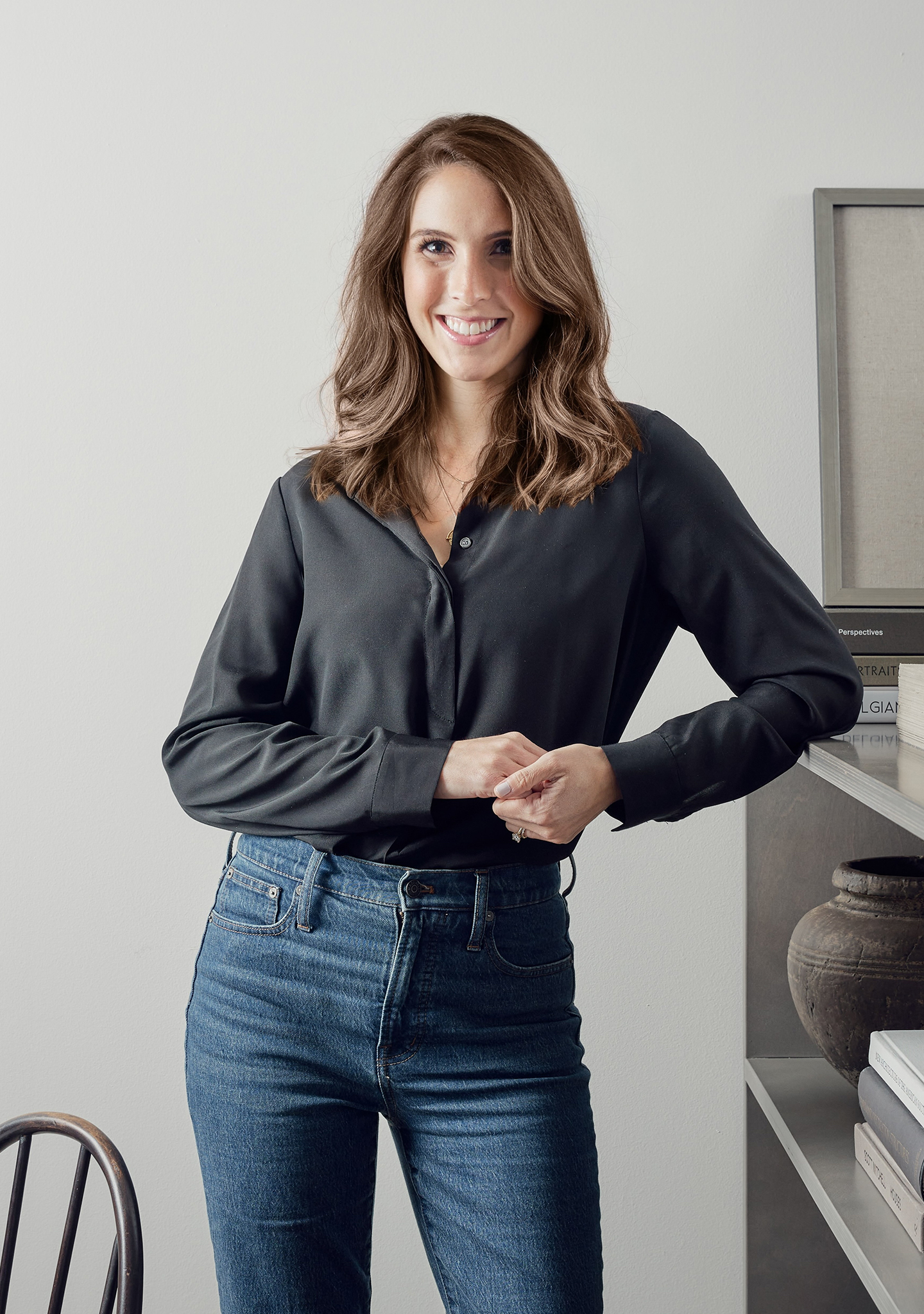 Haley Eakin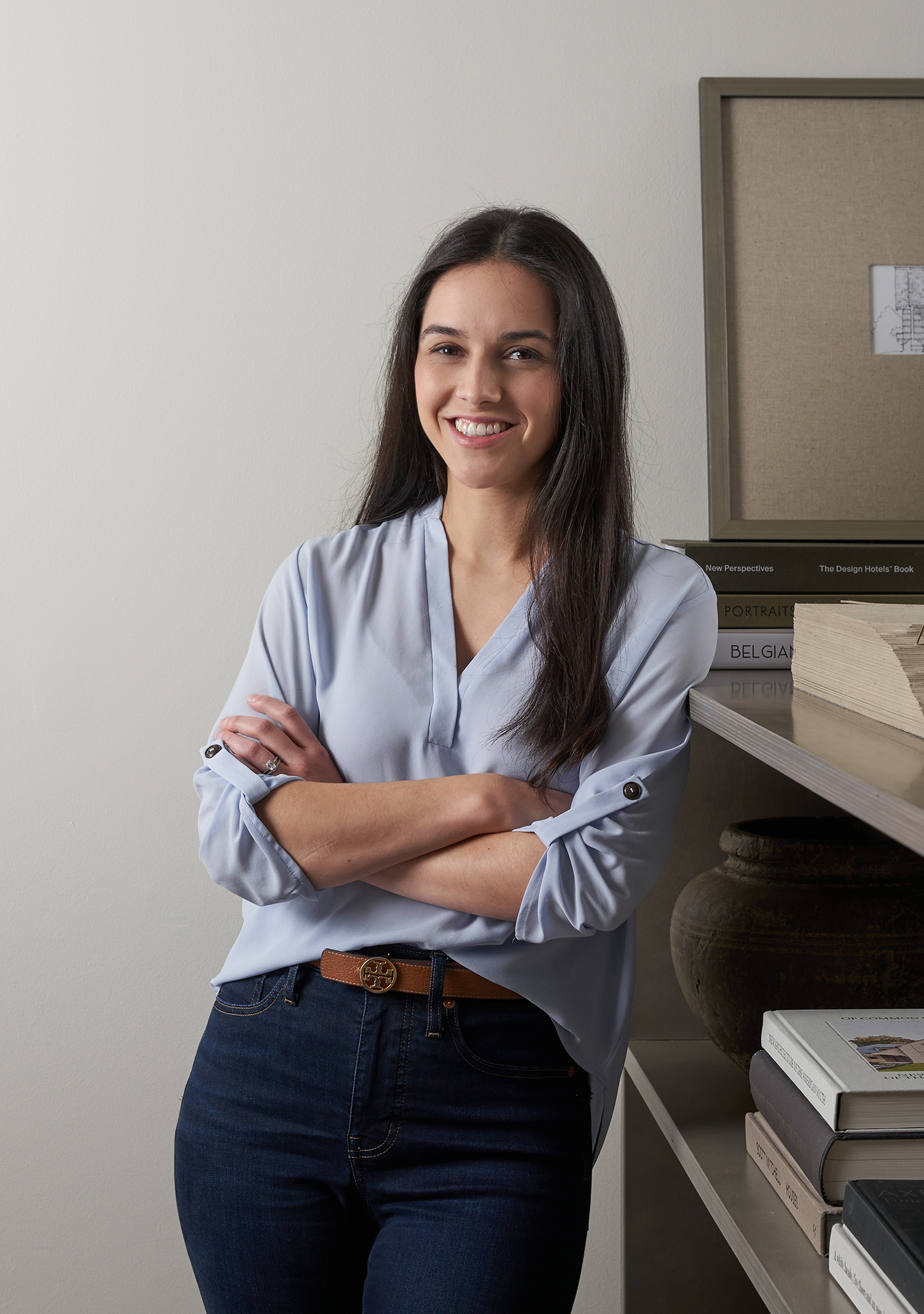 Patty Fonseca-Nash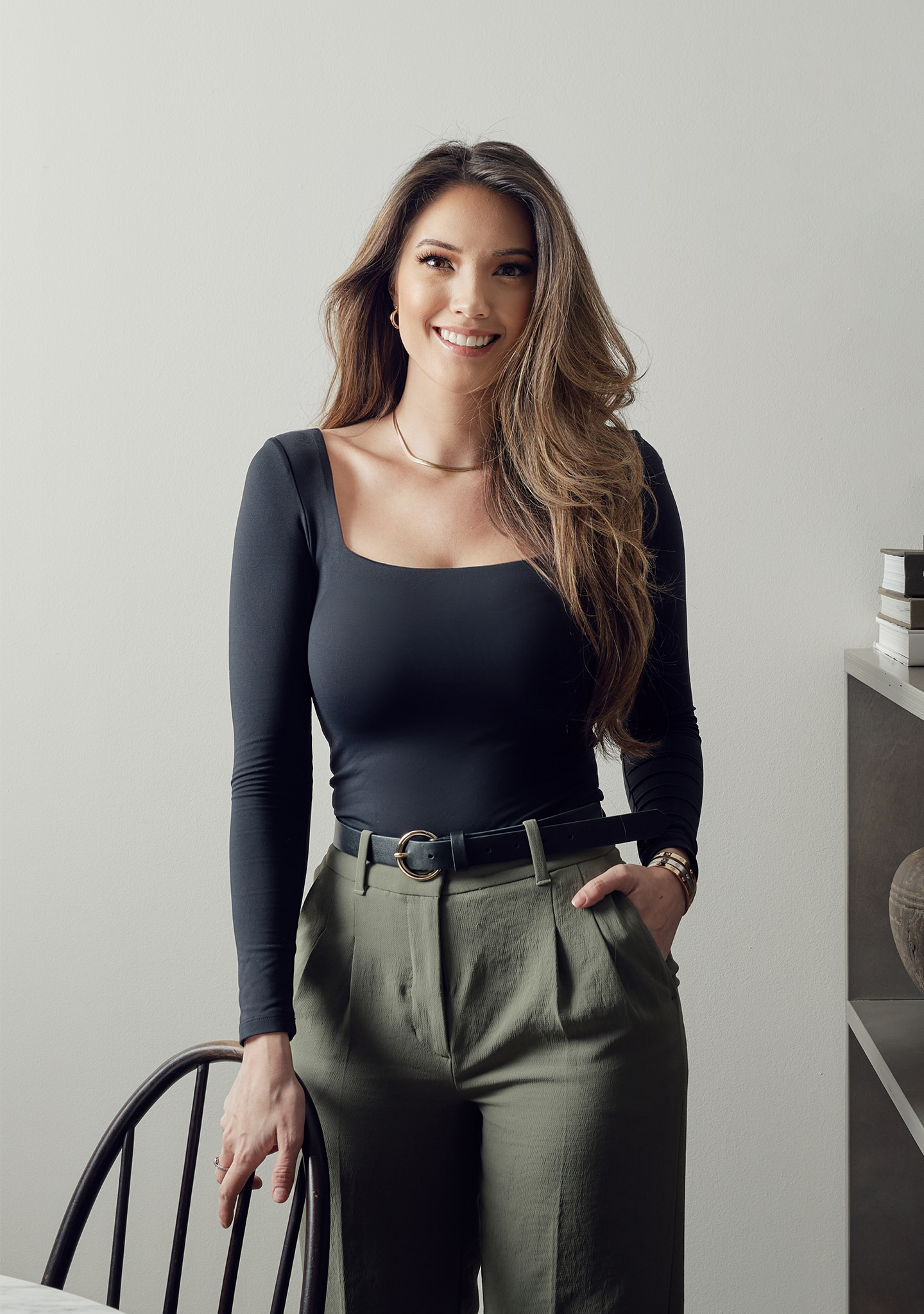 Blair Fowler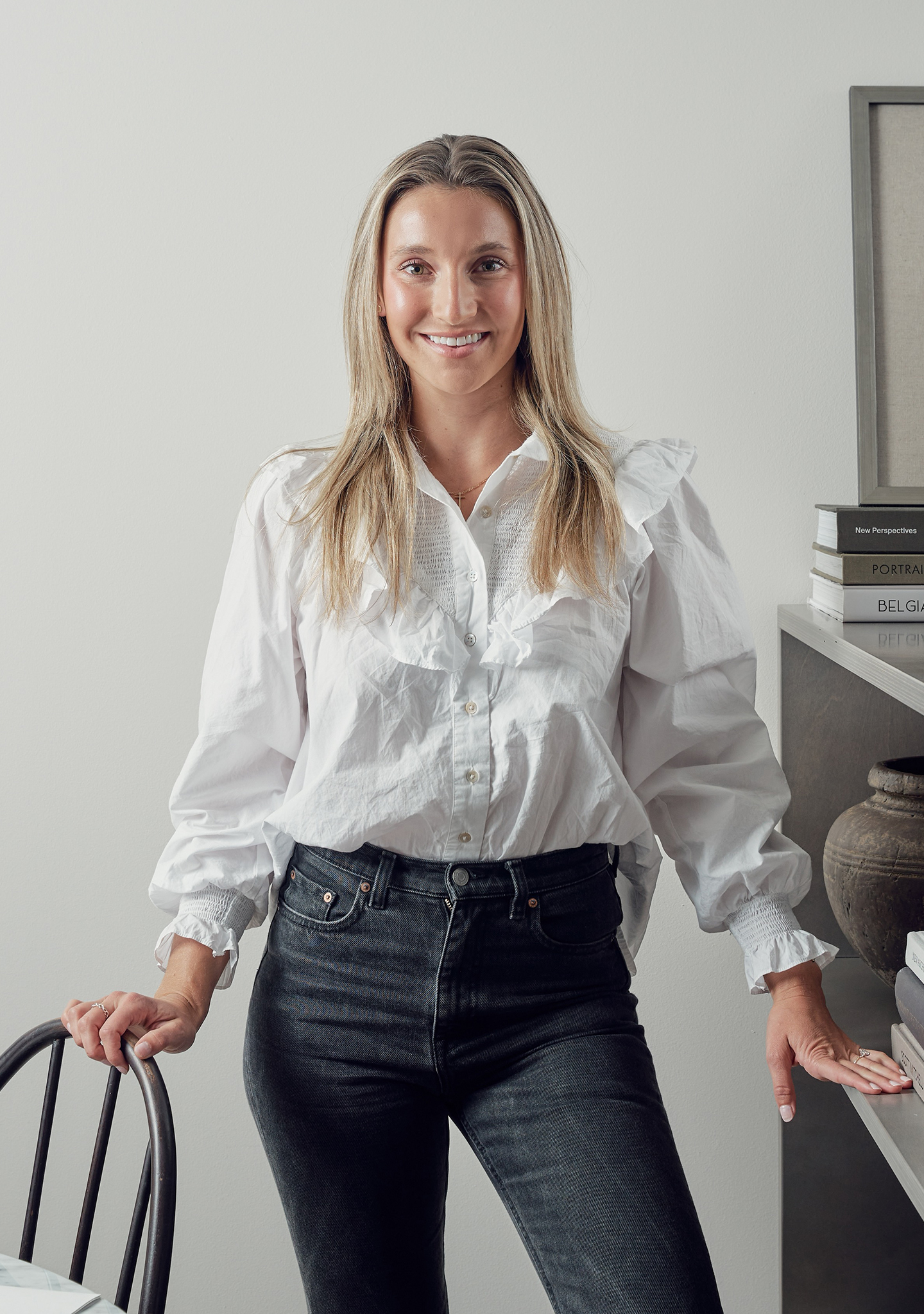 Rachel Hagan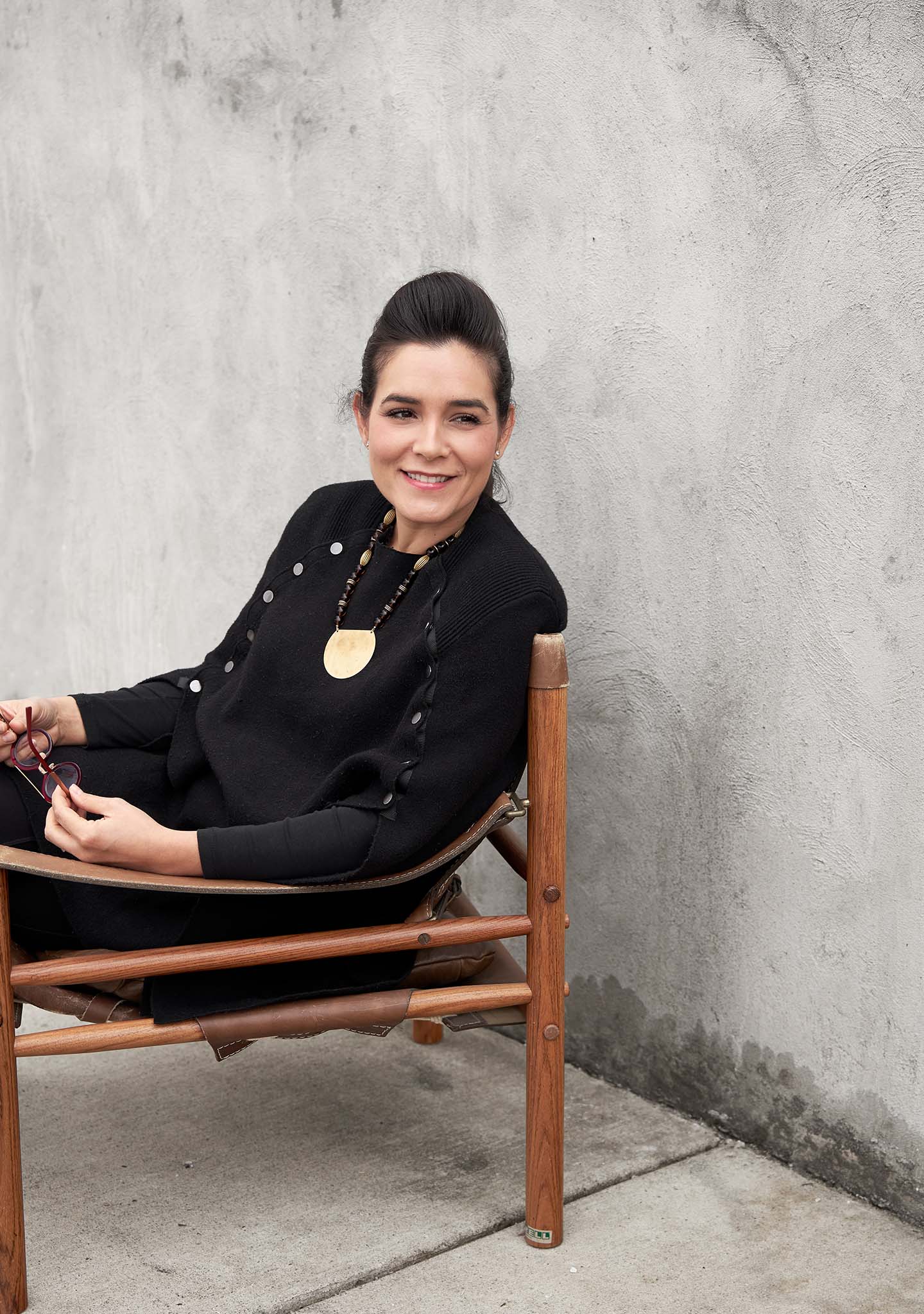 Malin Hill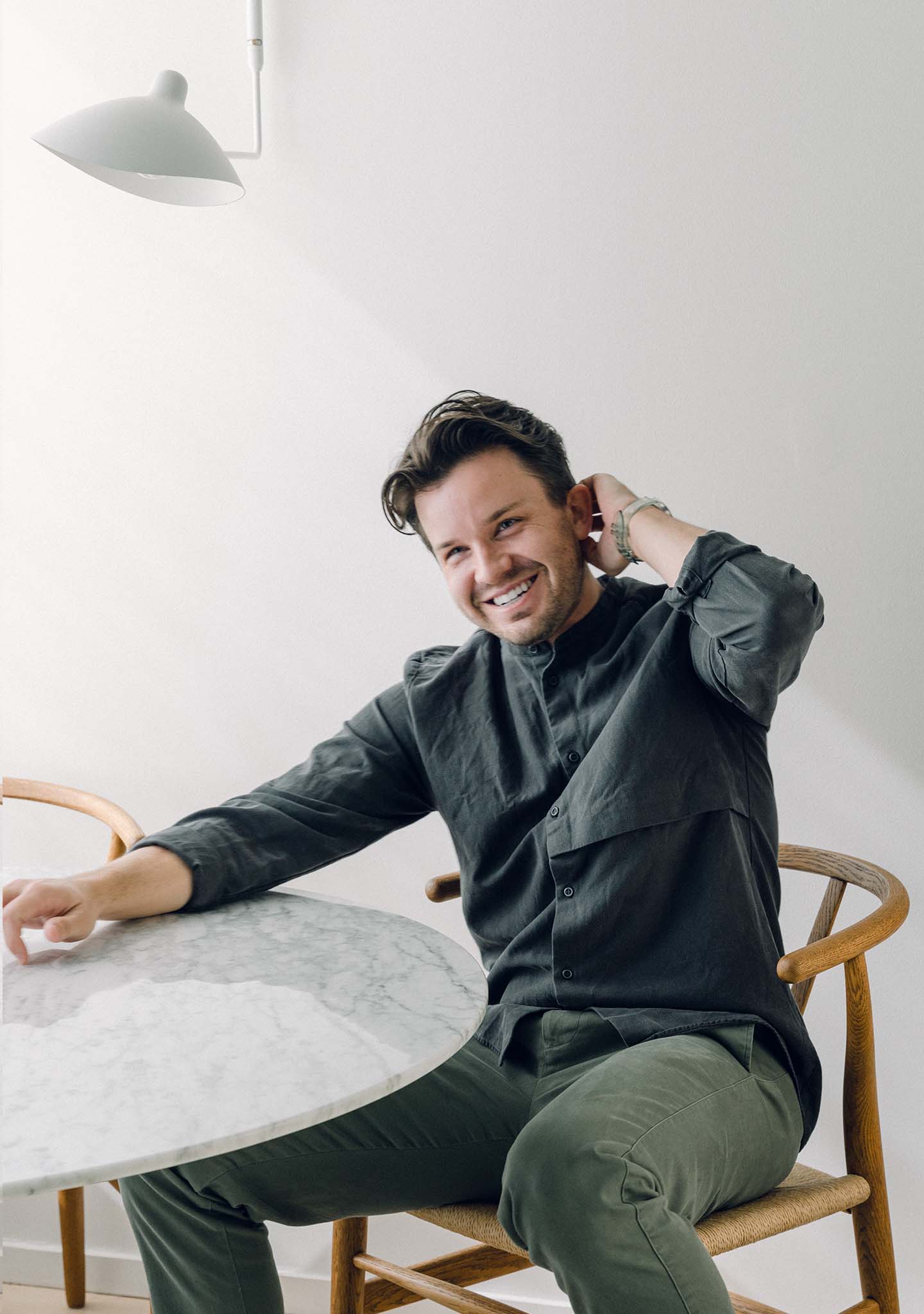 JP Jackson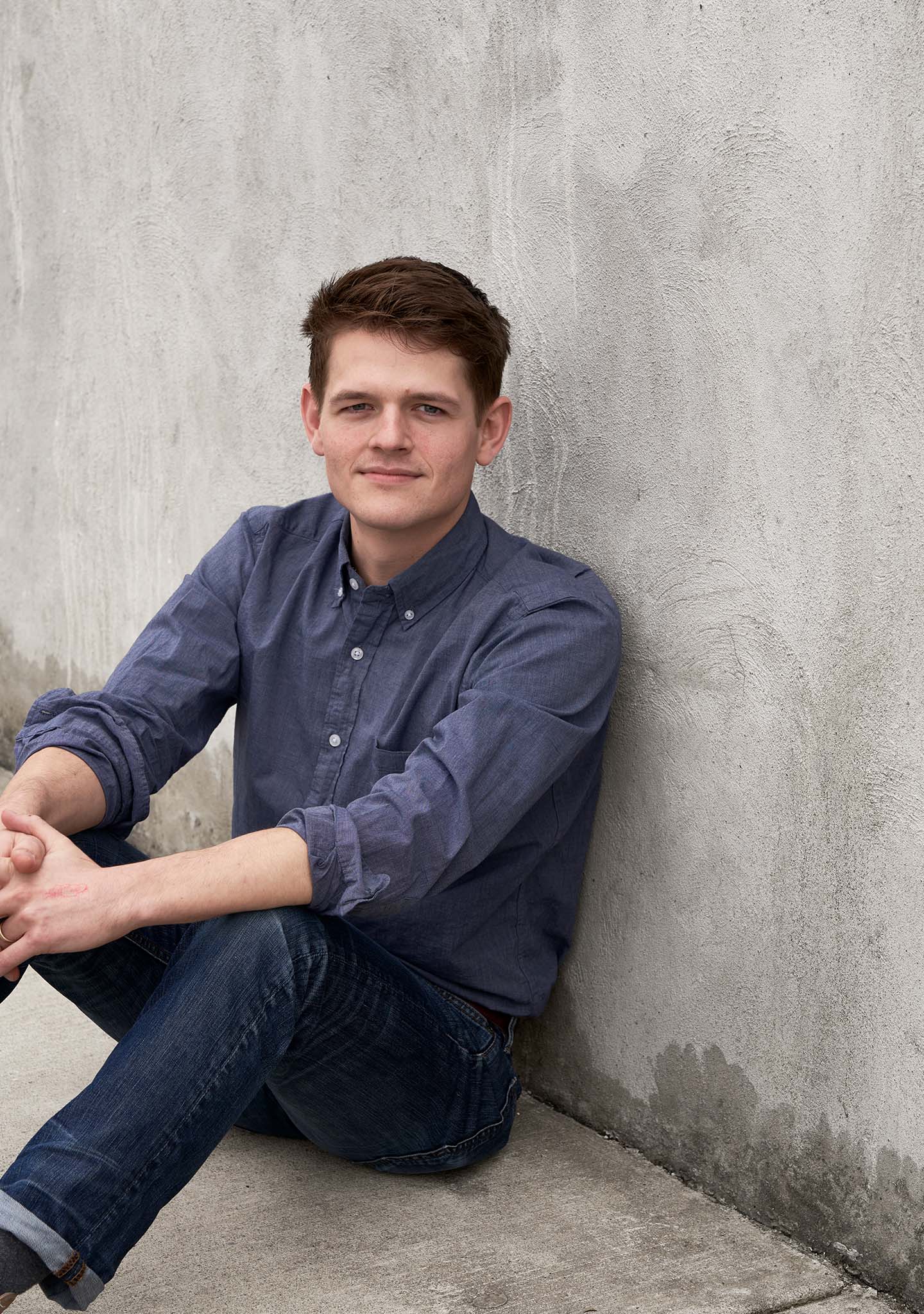 Landon Kennedy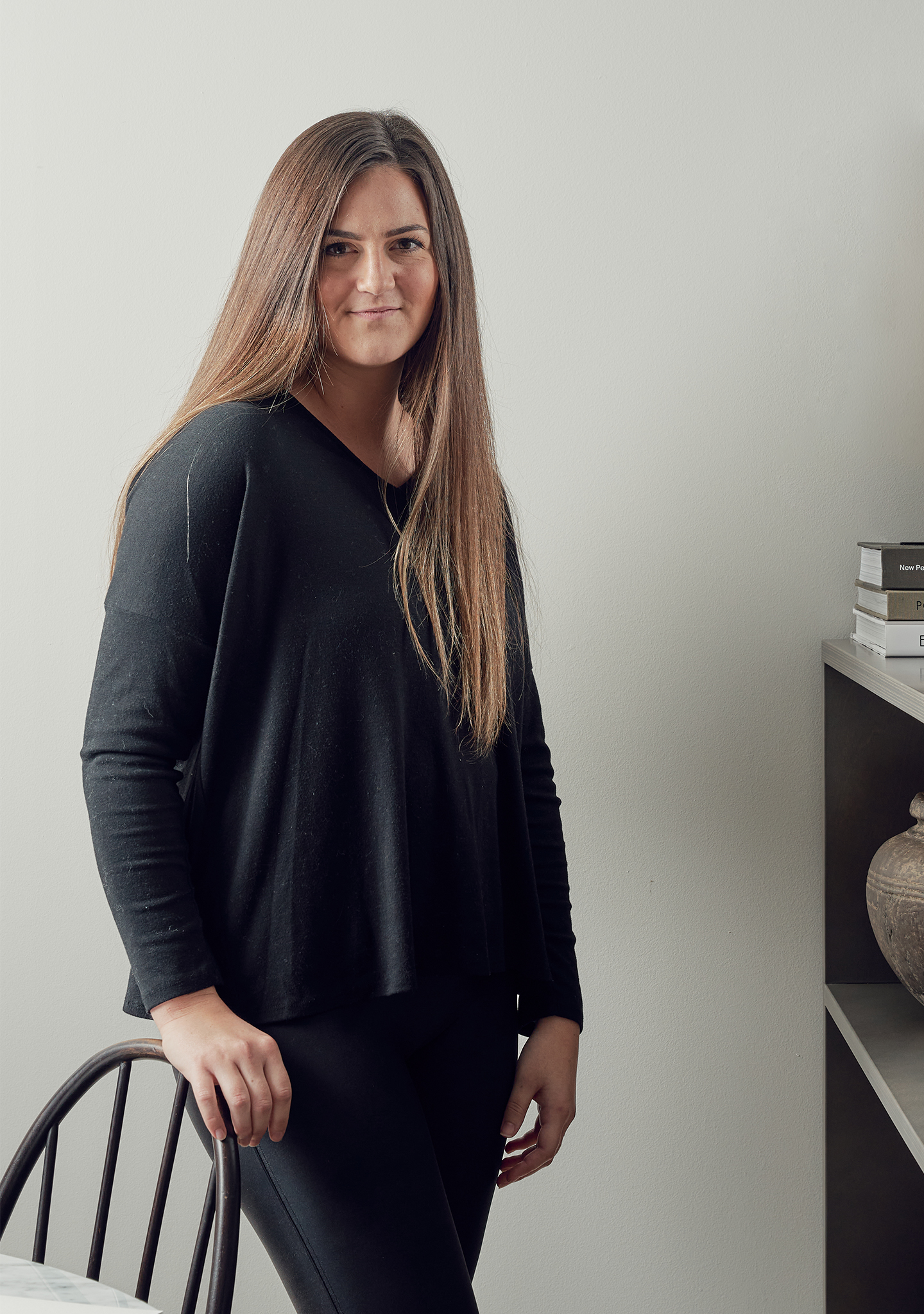 Emily Kennefick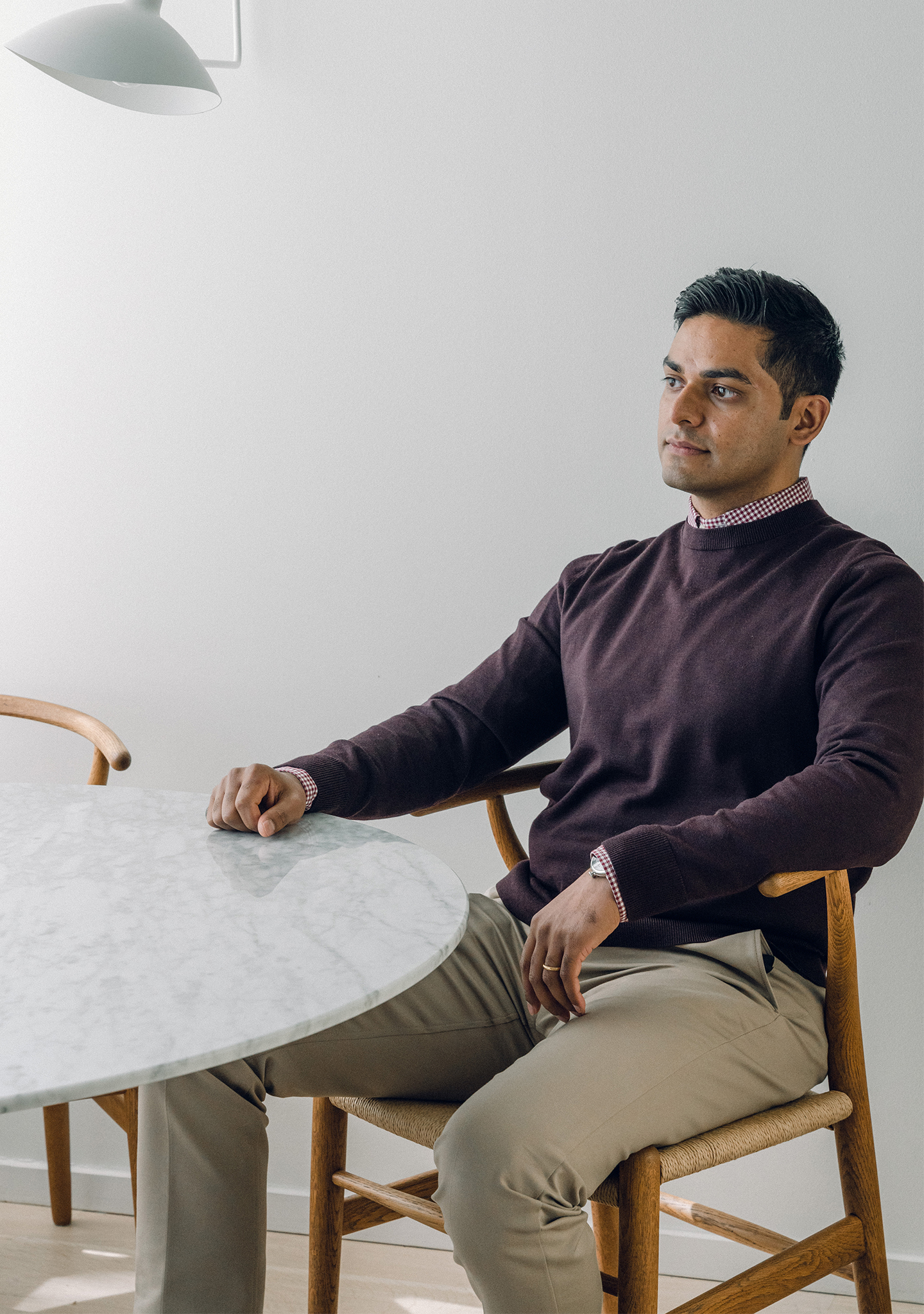 Ranjit Korah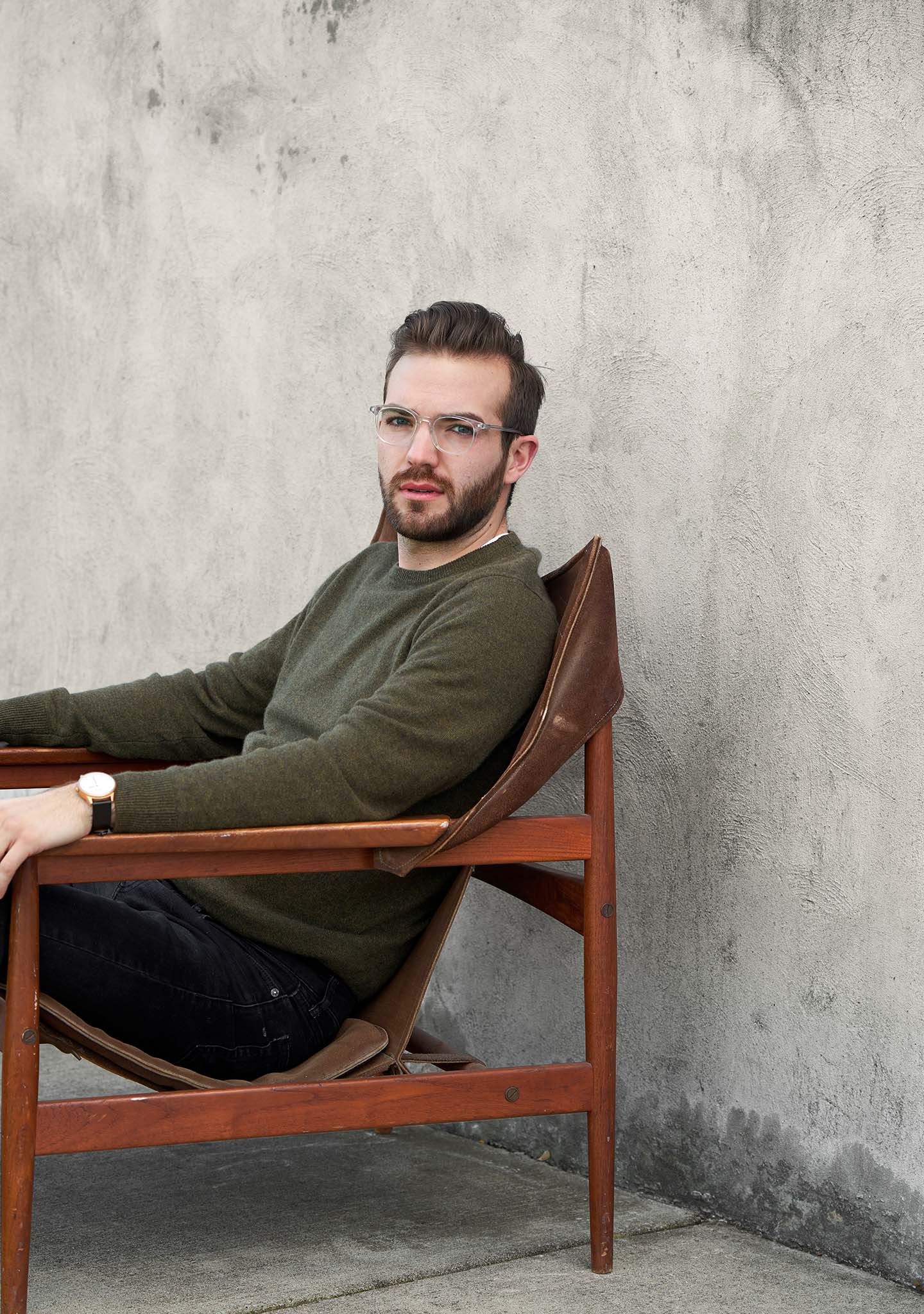 Jacob Laskowski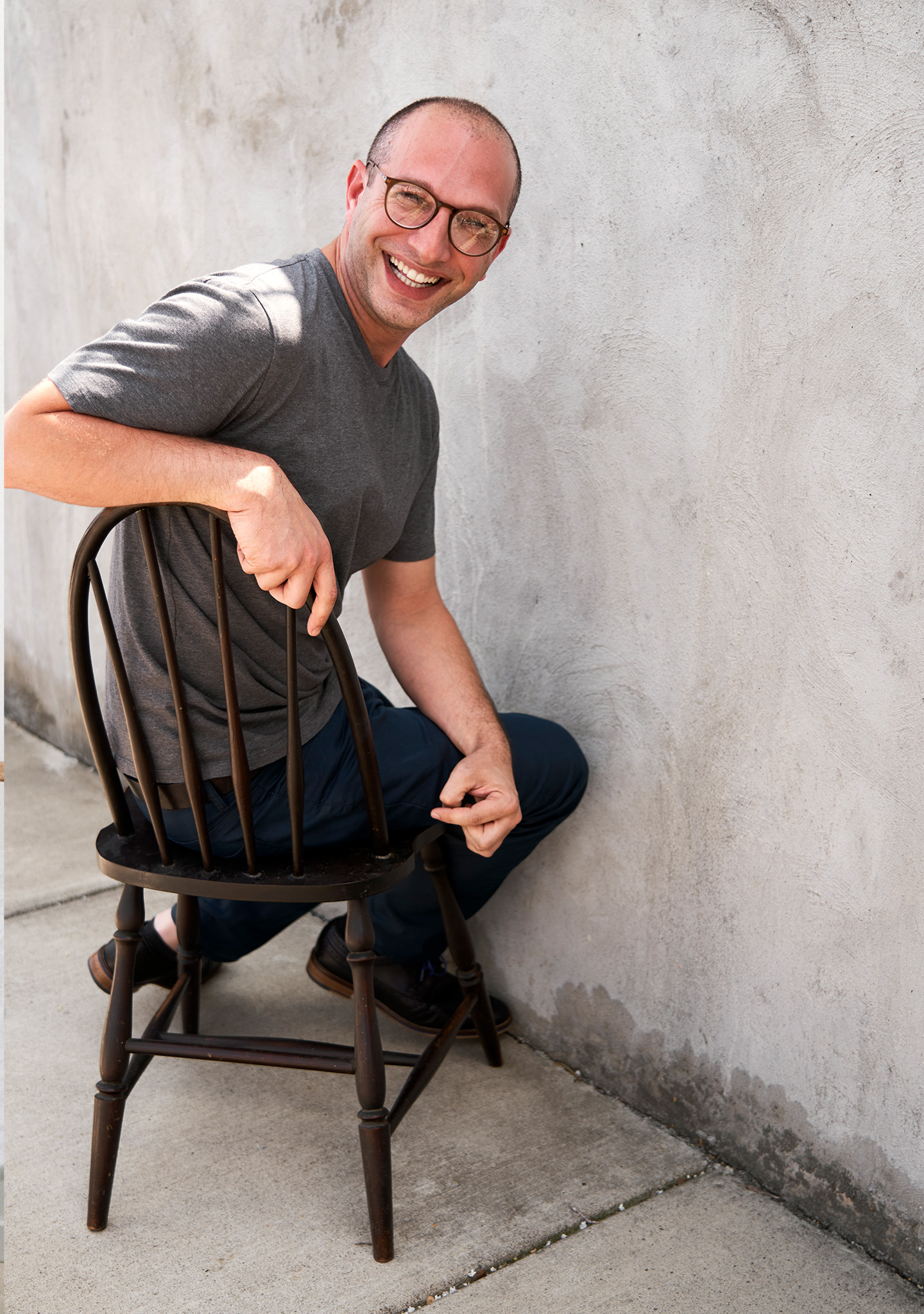 Jon Lee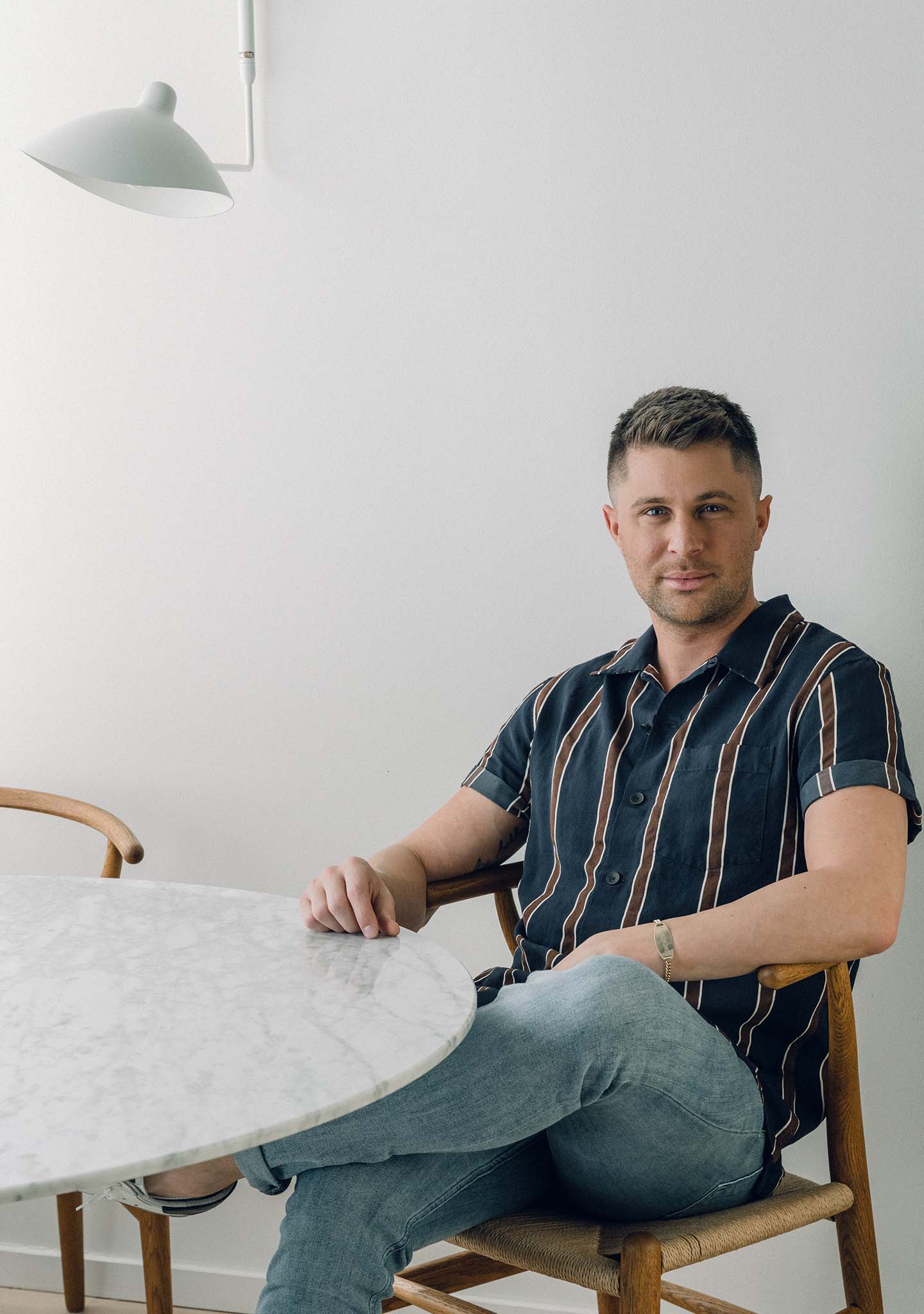 Eli Lewis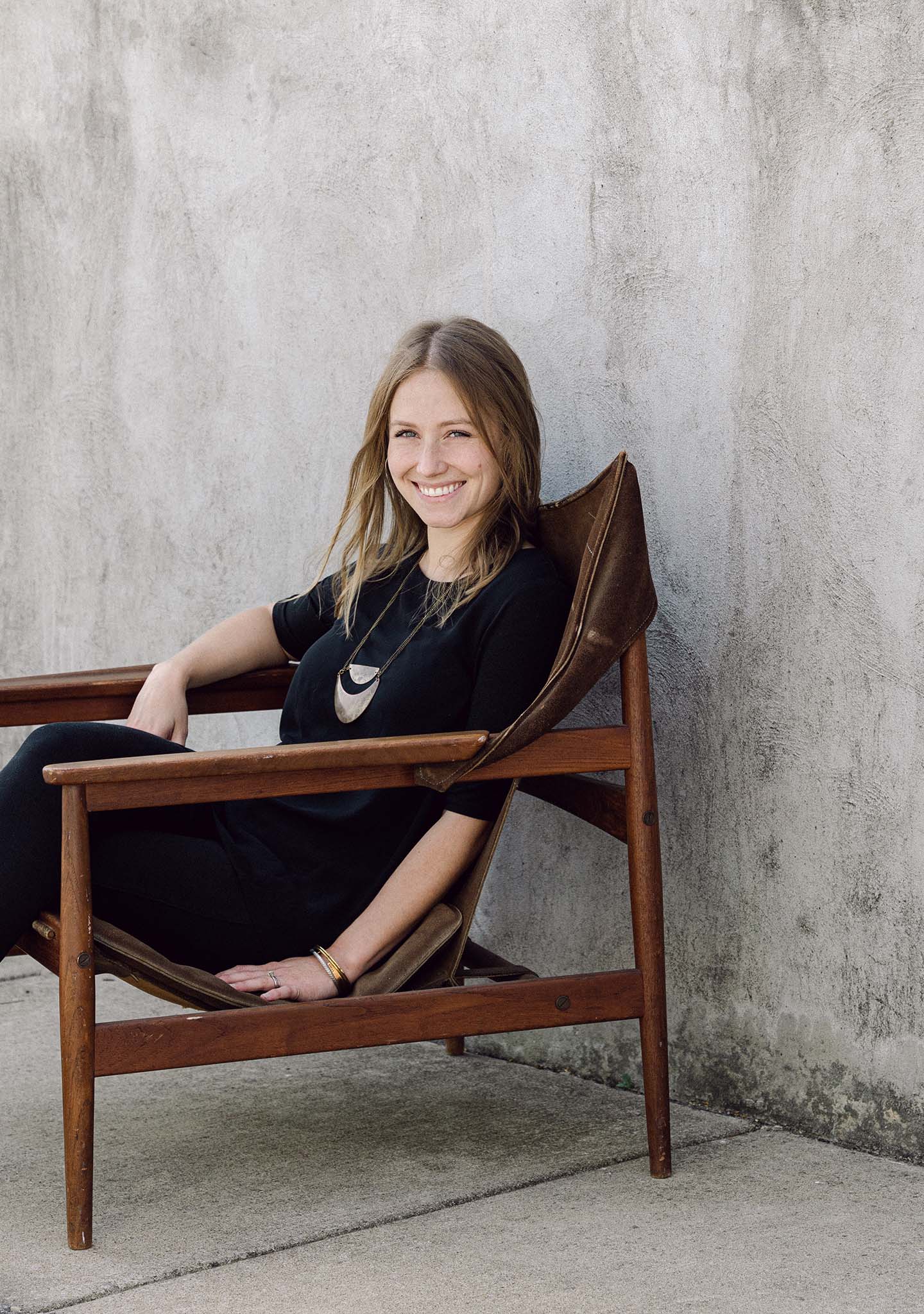 Lauren Lewis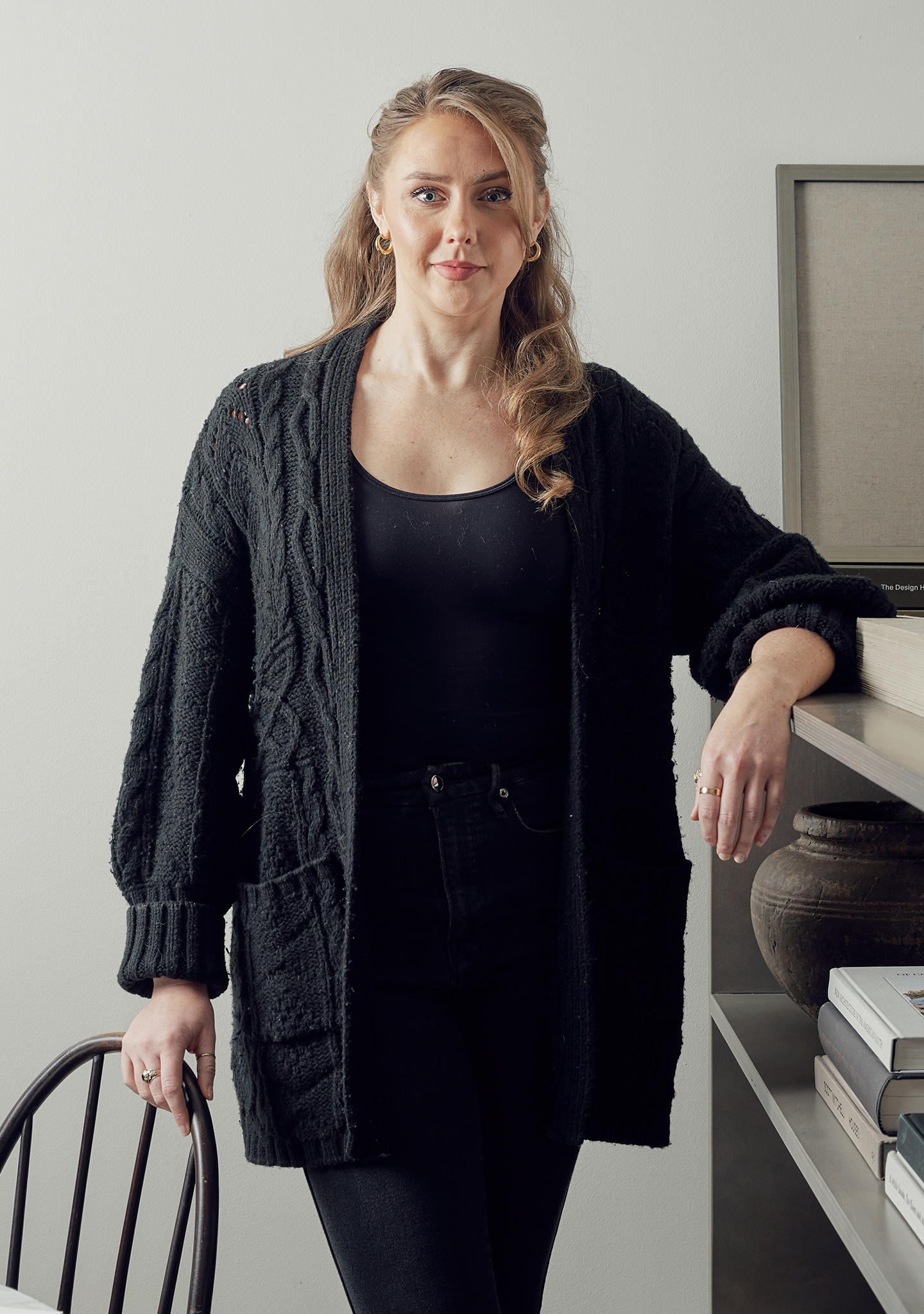 Aryn Livingston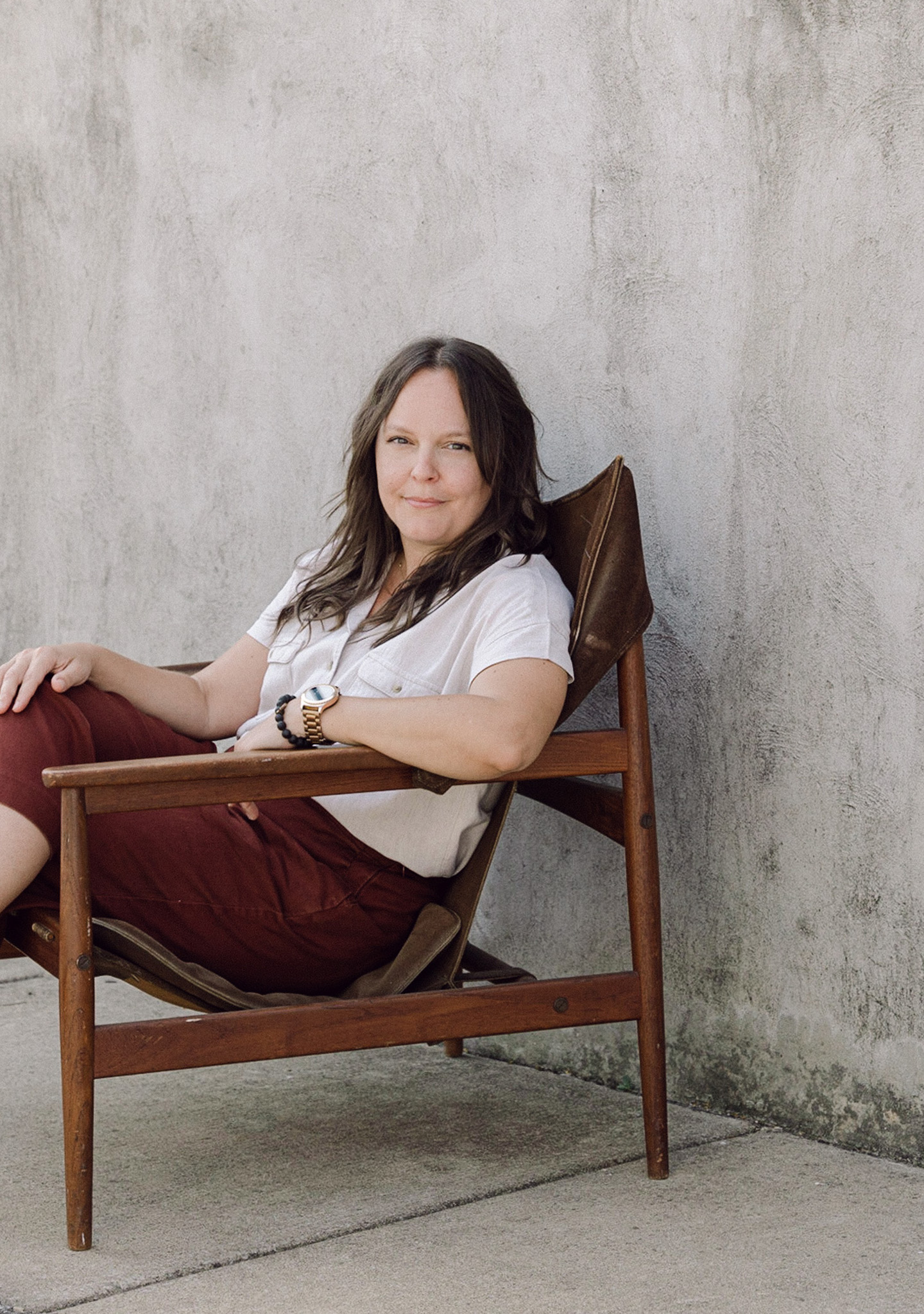 Rachel Martin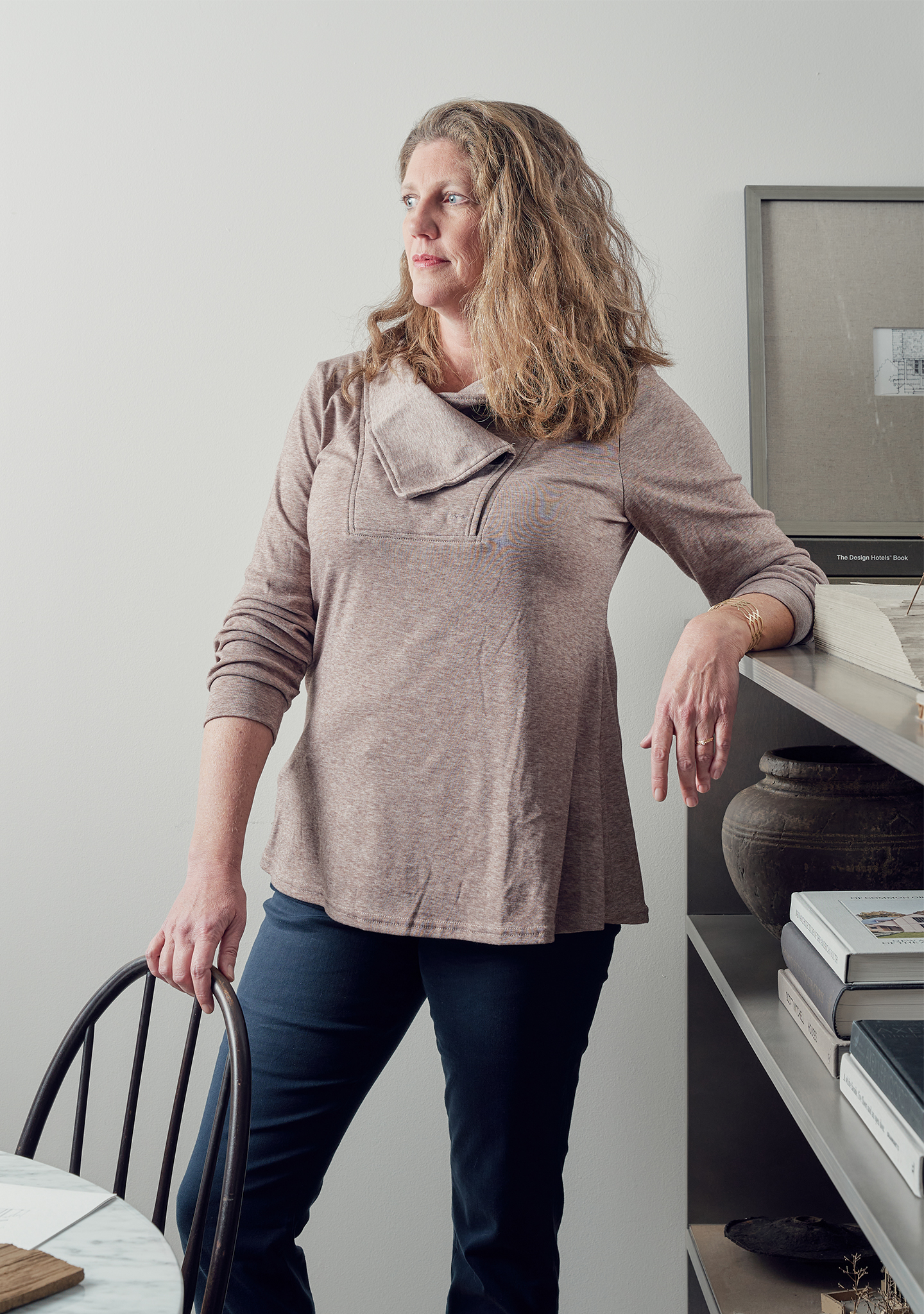 V Moore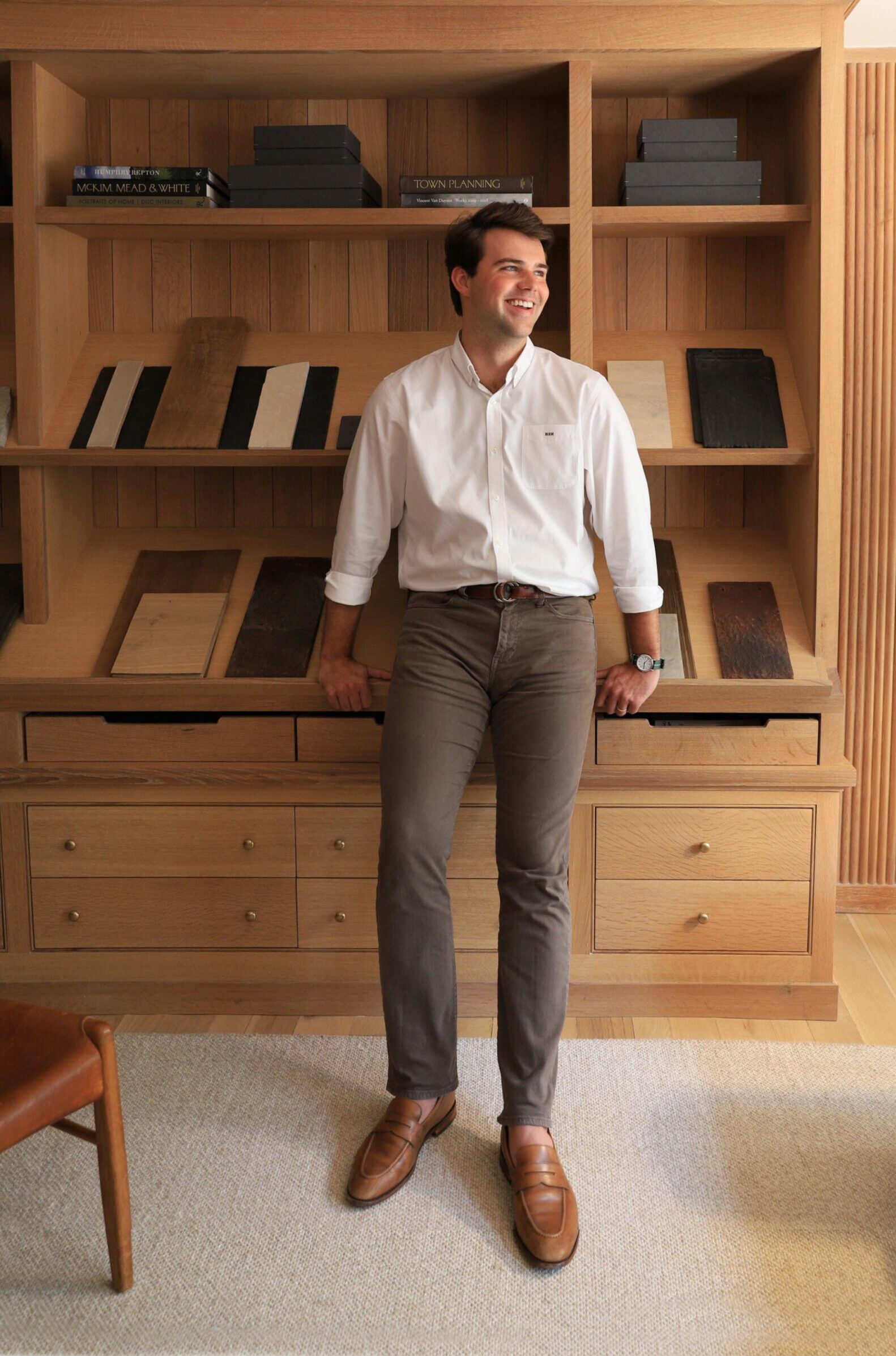 Matthew Murphy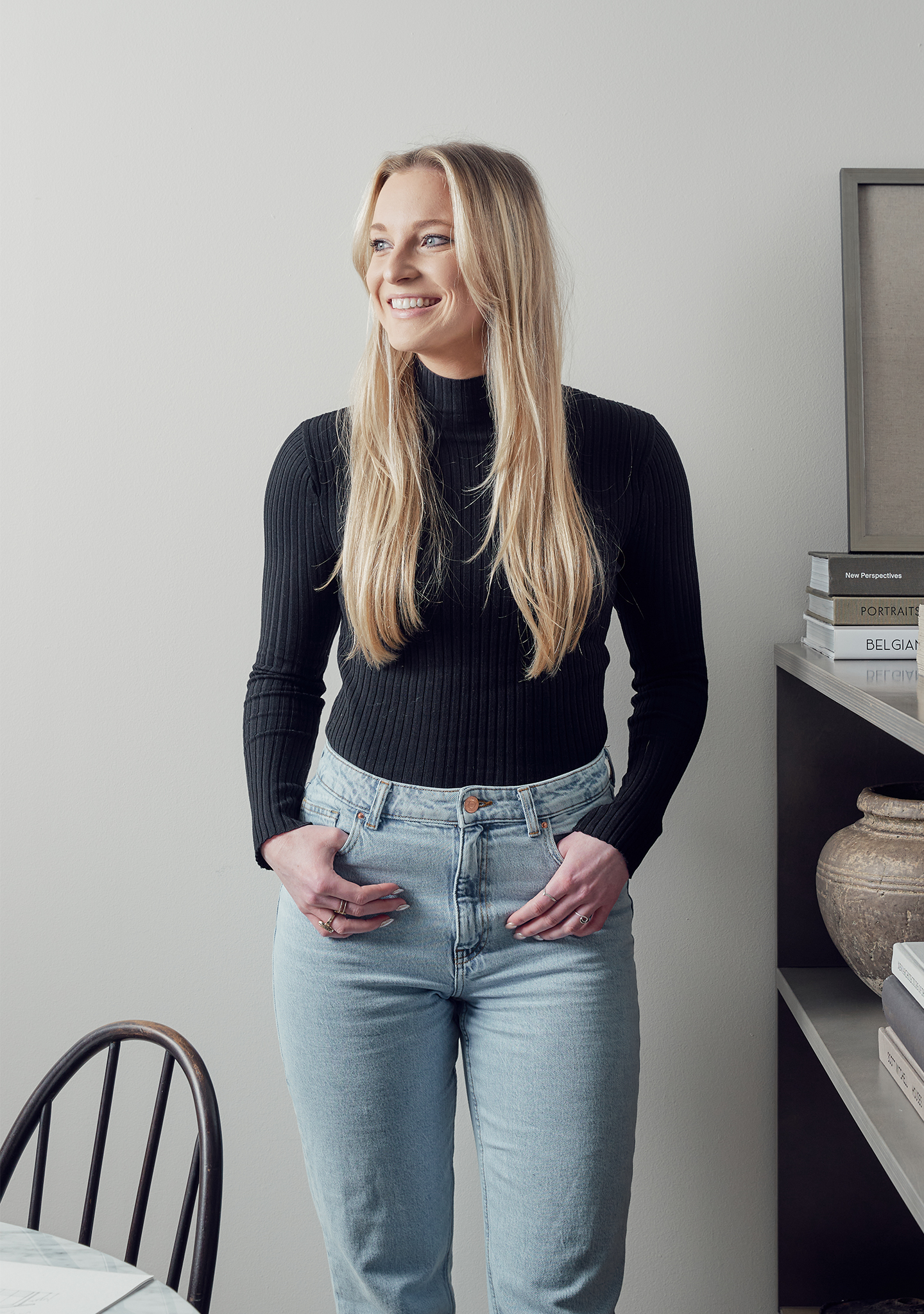 Molly Park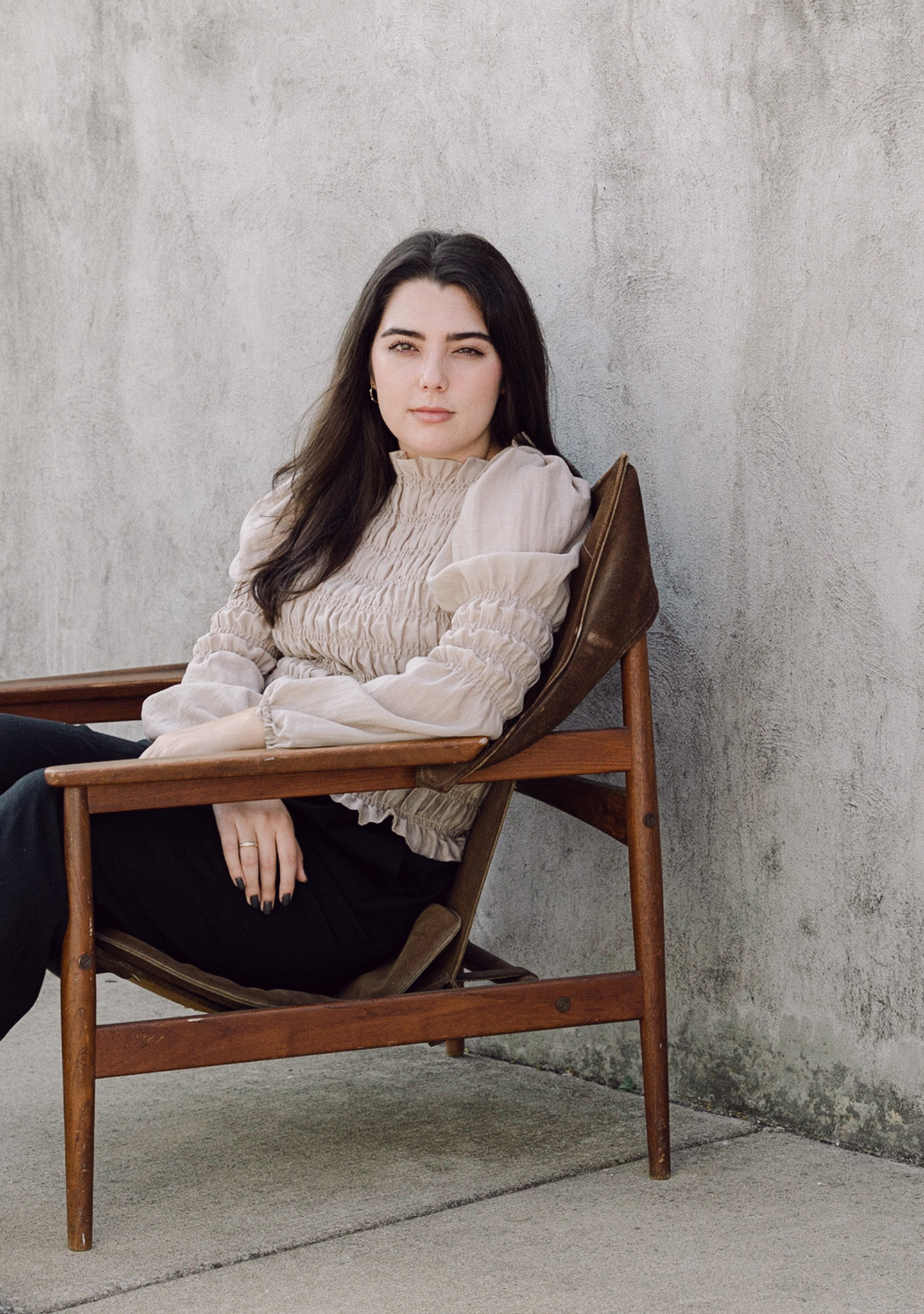 BethAnne Parra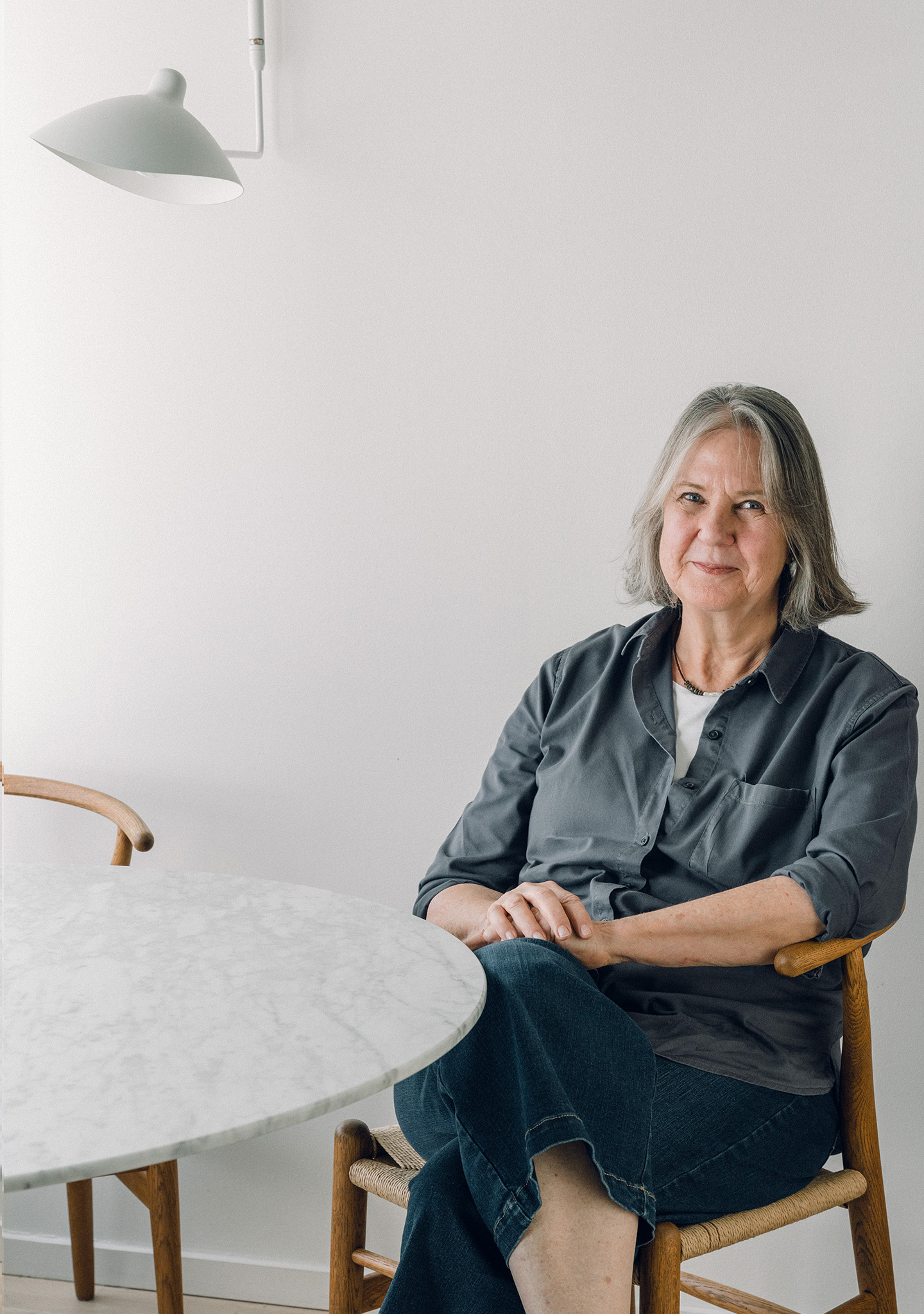 Adrienne Retief
Lilli Robinson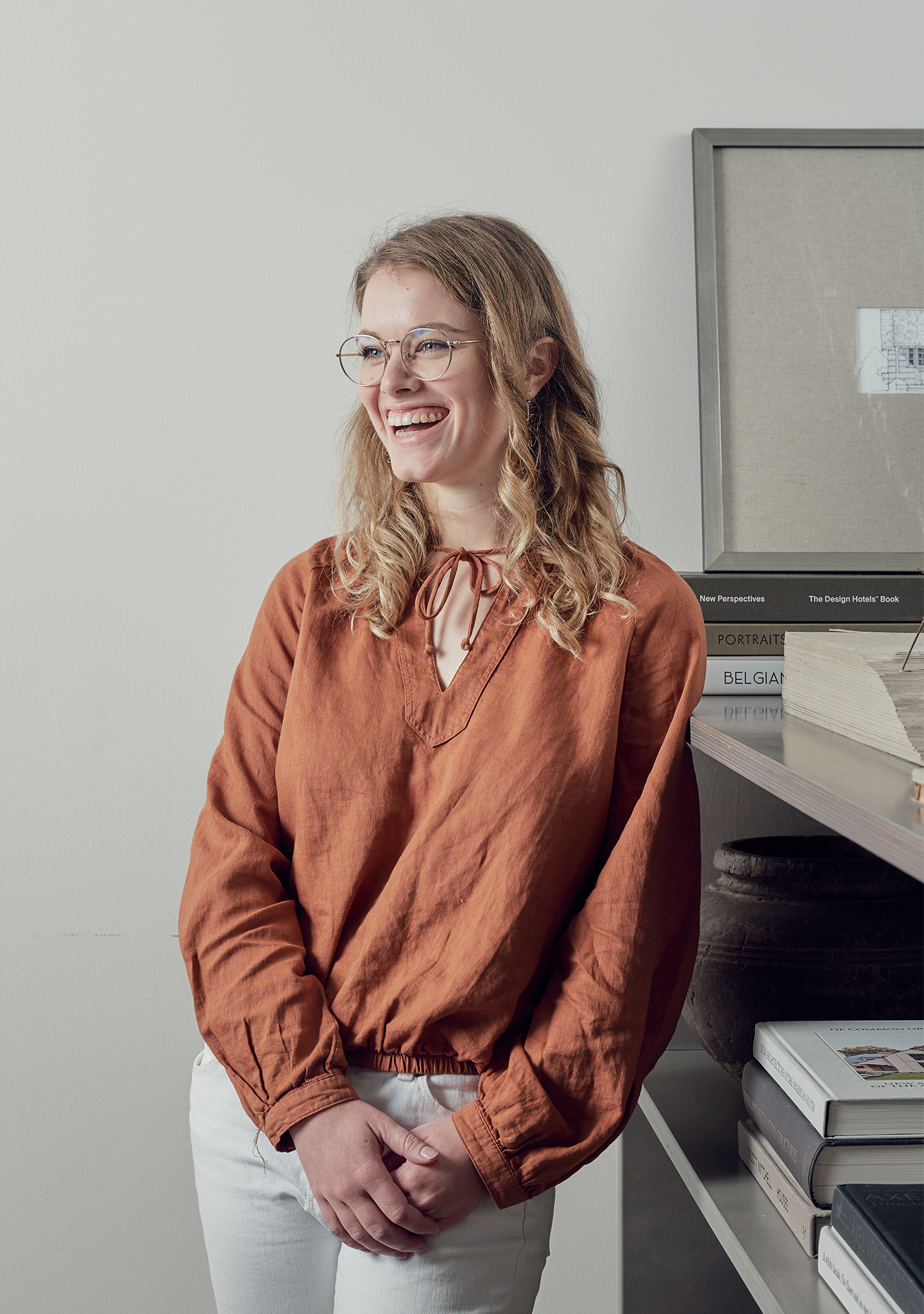 Ingrid Smith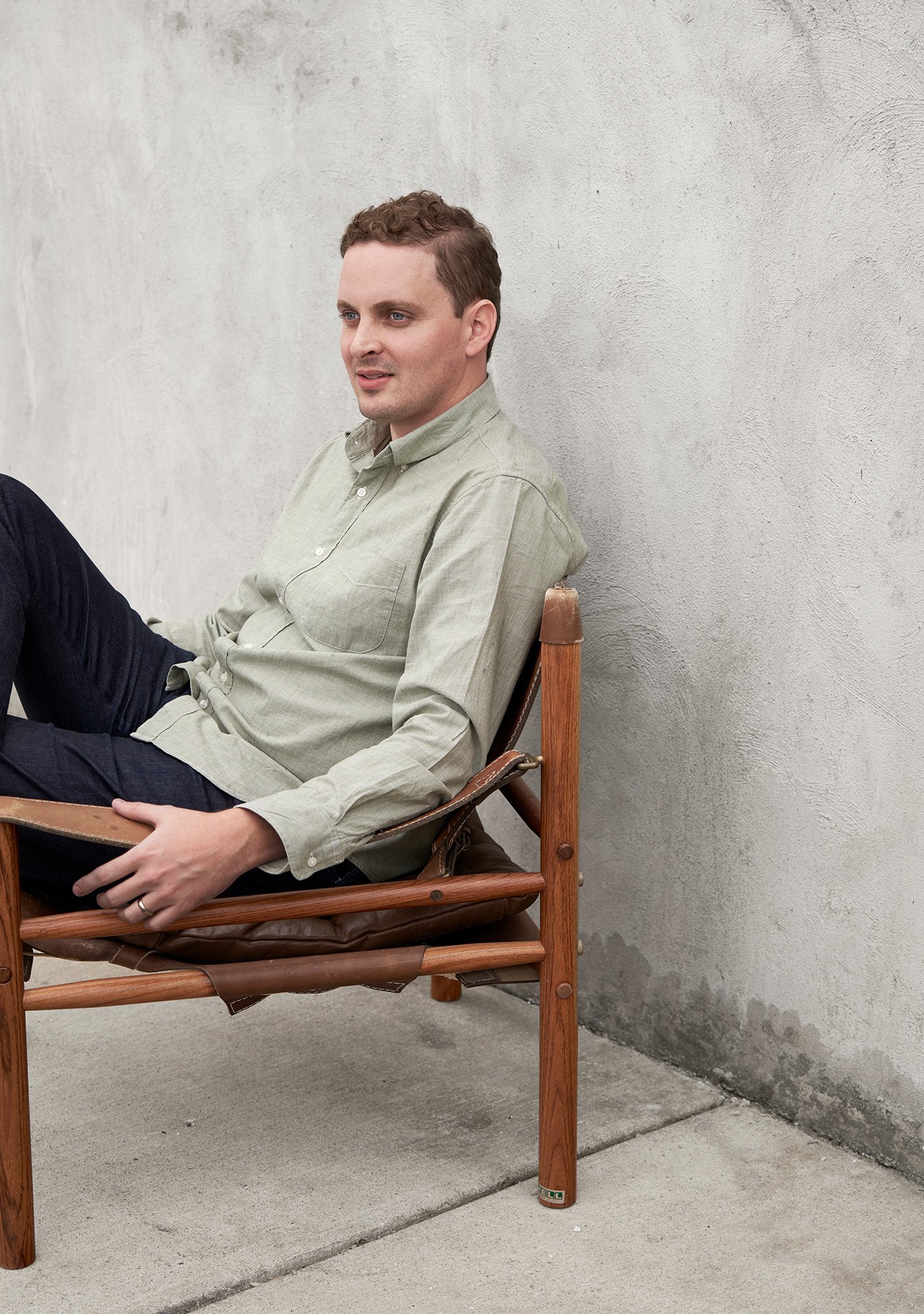 Scott Smith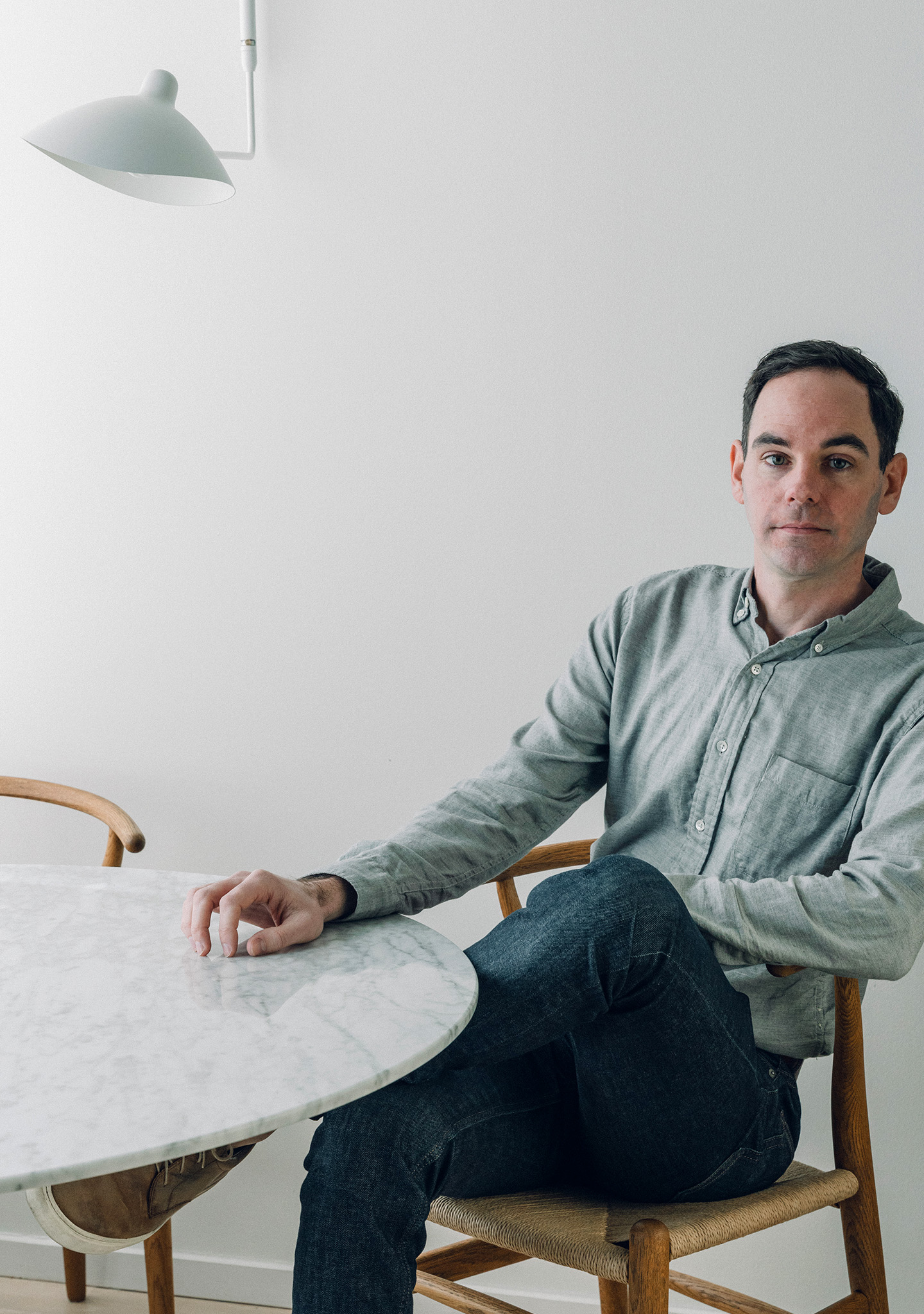 Mike Stevens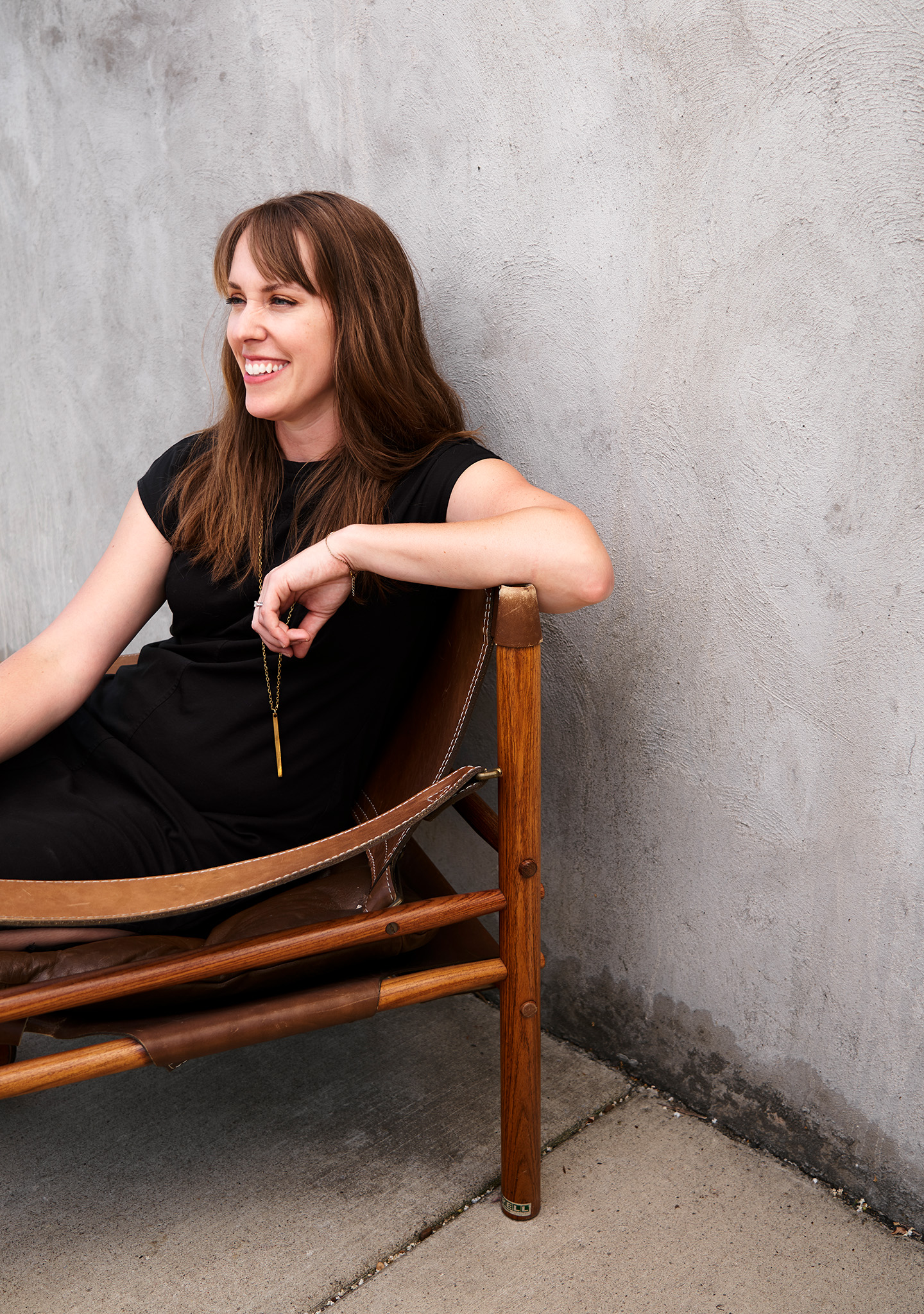 Rachel Stevens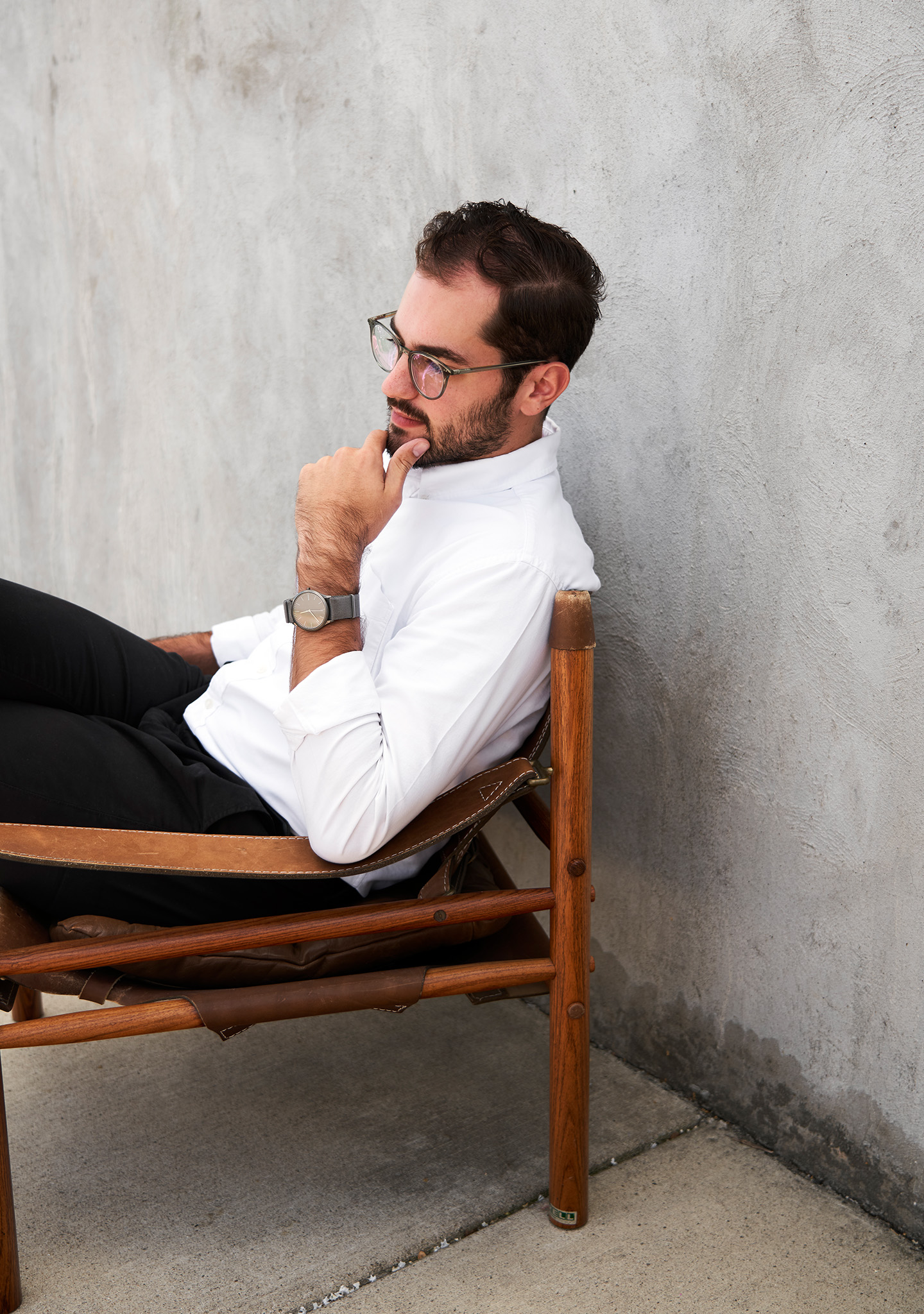 Matt Sutton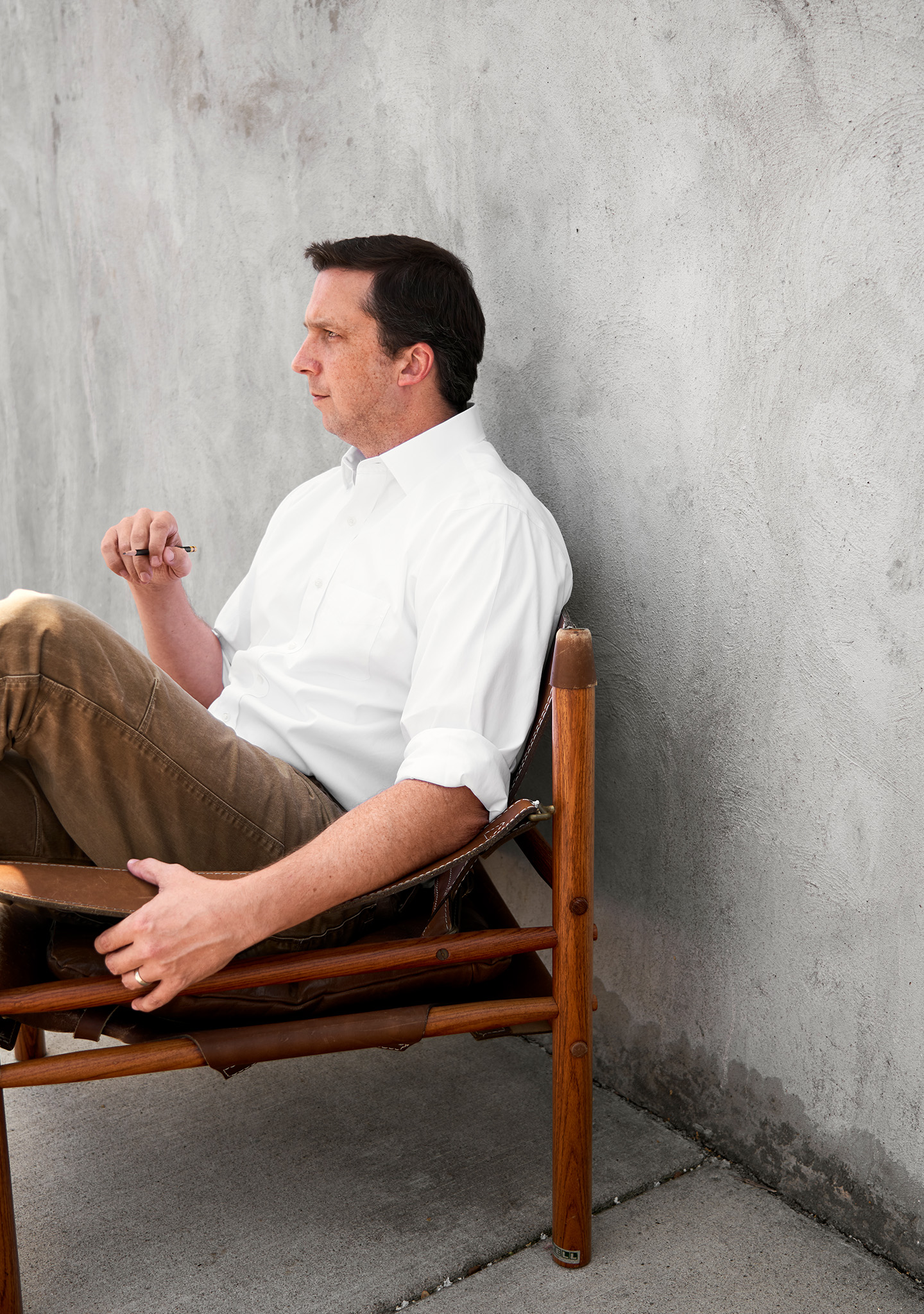 Robert Thompson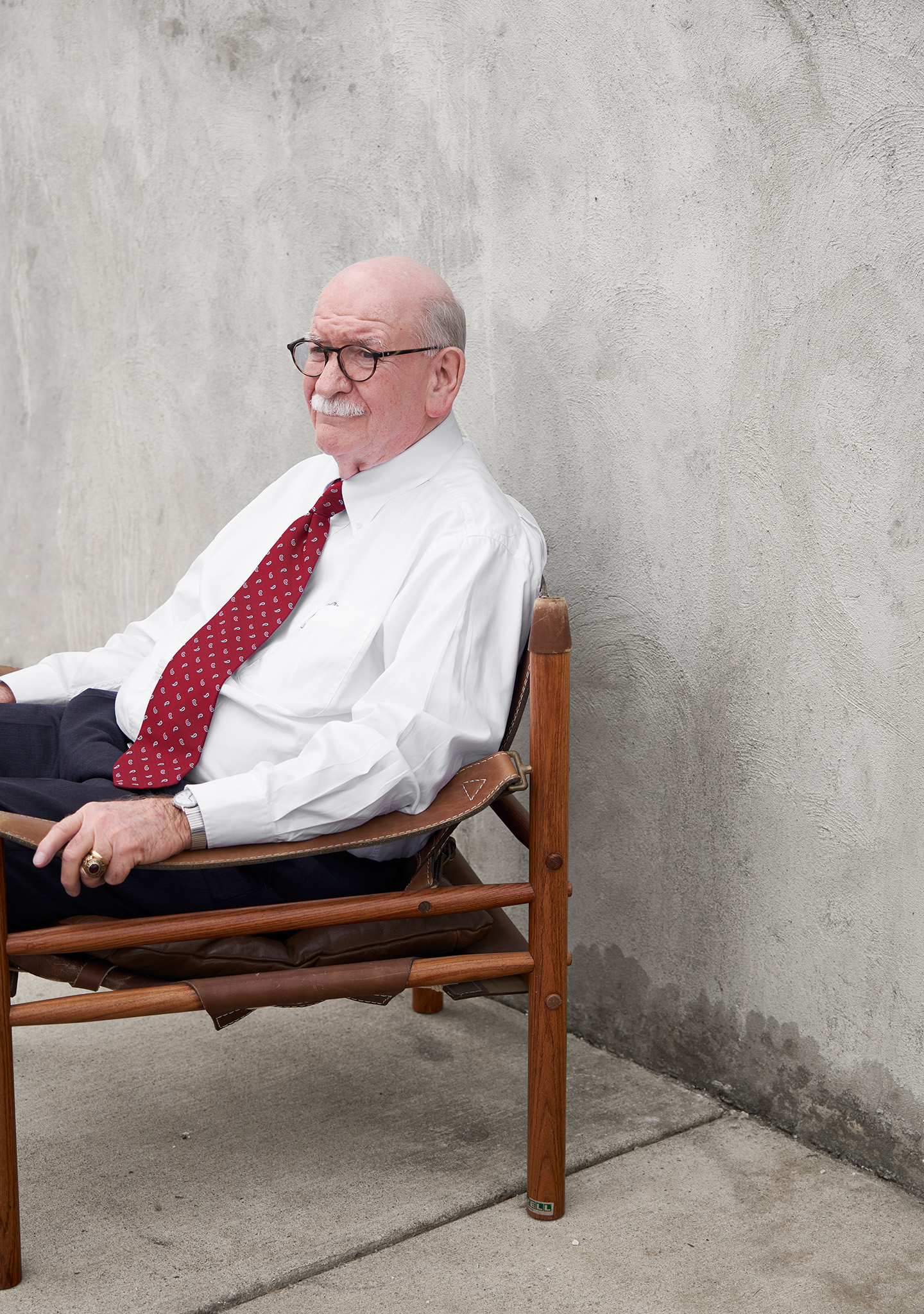 Don Torode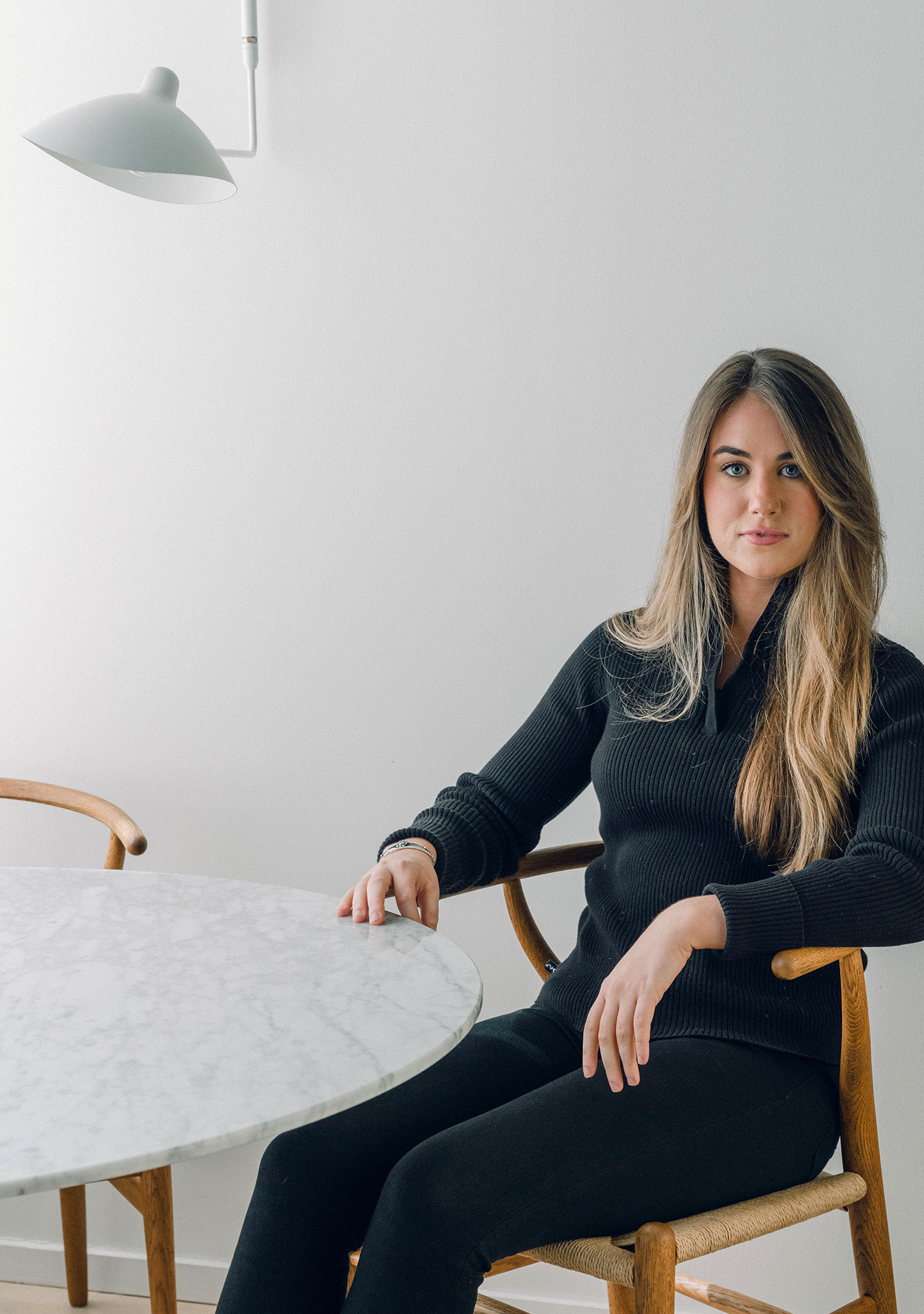 Lara Lynn Waddell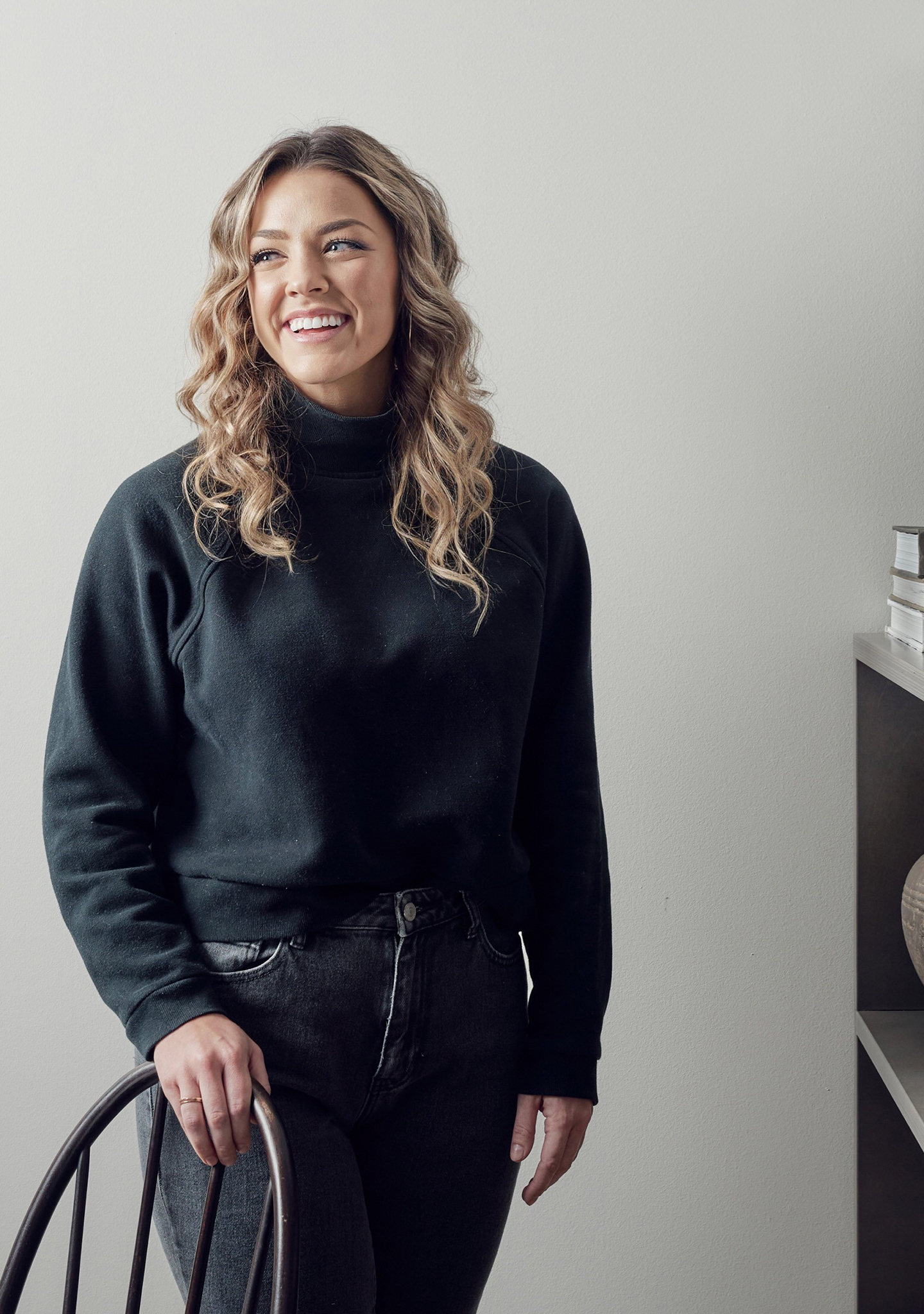 Carly Walker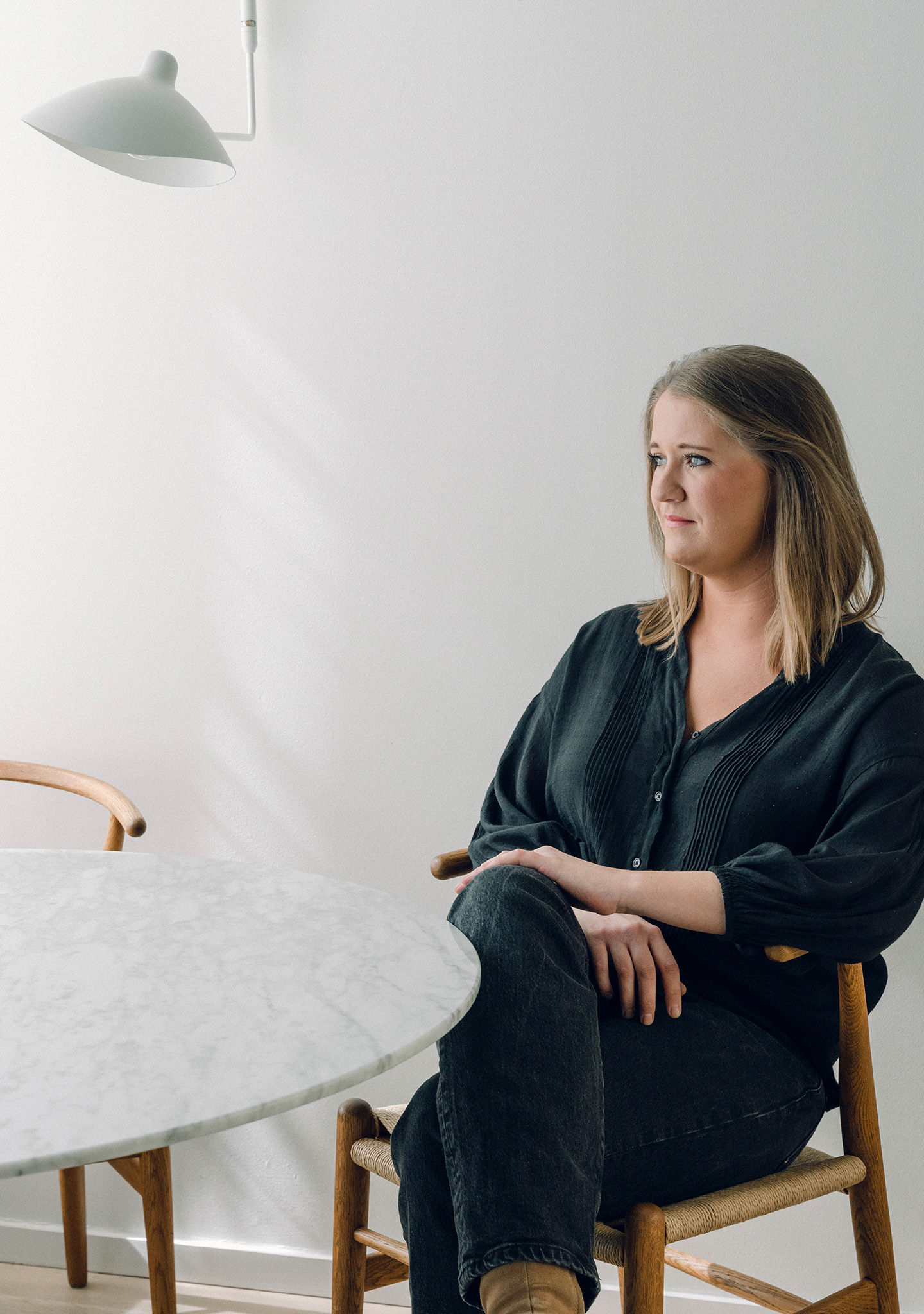 Garland Willcutt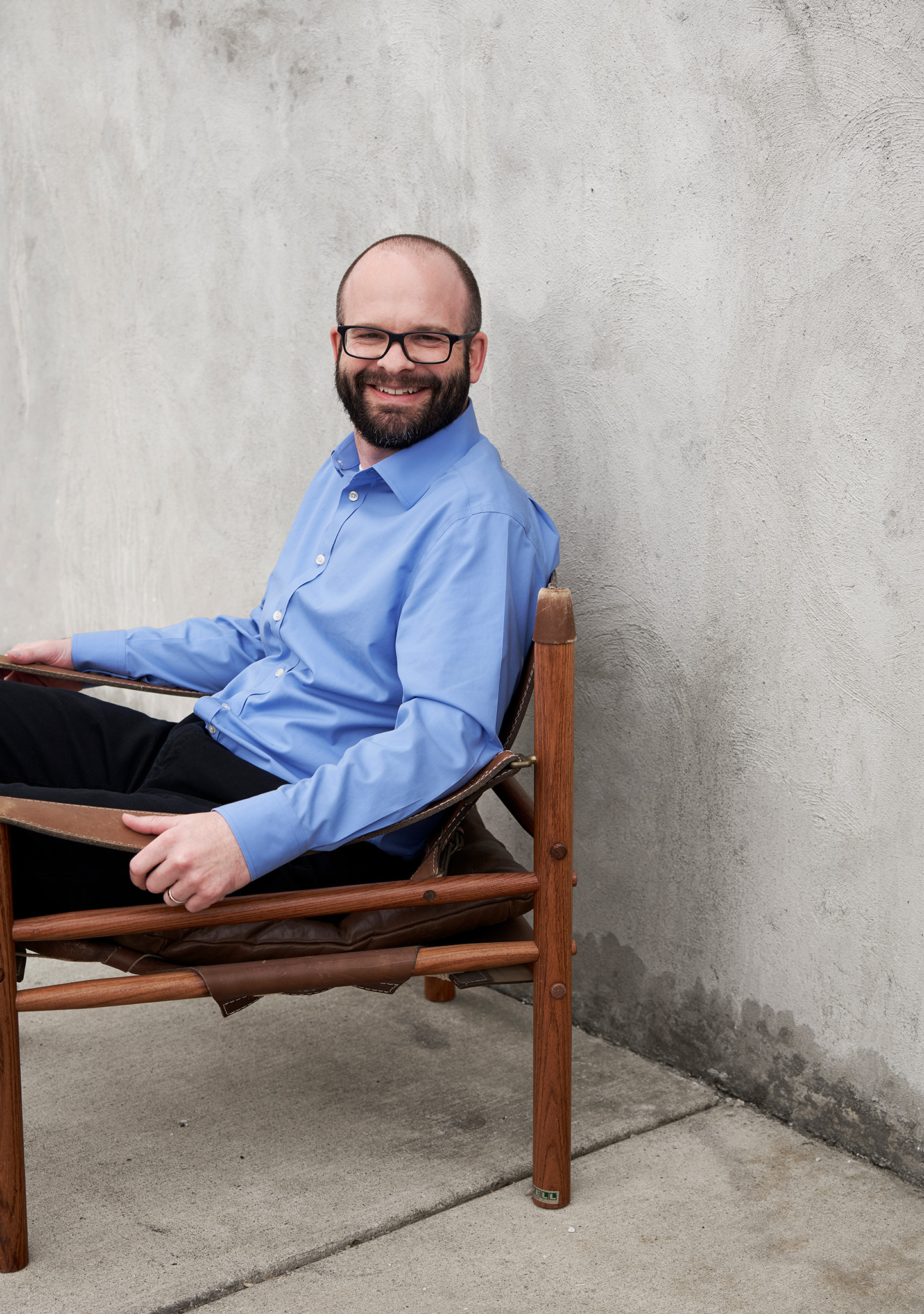 Joe Yeager